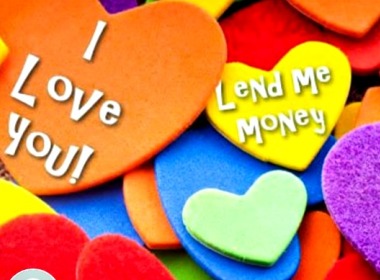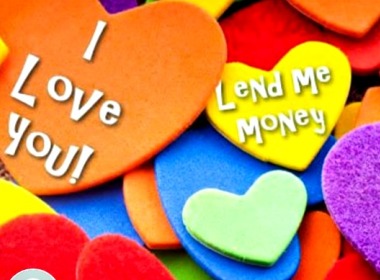 When you are dating online, always remember these simple safety rules.
Online Dating Safety
It is important for you to find a partner, but not rushing into things and remembering to mentally step back and evaluate your relationships will also help you to reach your goals faster: How would it benefit you to rush in and get hurt emotionally or financially?
Better slow down, and get there securely. It doesn't take longer to be safe.
2 Major Paths of Cheaters
People who are dating can be taken advantage of in 2 ways:
Sexually
Financially
Women frequently suffer being taken advantage of in both ways when dating.
Men rarely complain of being used sexually, but could be susceptible to being taken advantage of financially. Be alert to people who want money or things from you: Any request for purchases is not normal from a woman, when you are dating. It is an initiative, and Slavic women are brought up to be responsive and follow a man's lead.
12 Rules for Safe Online Dating 
Until you meet in person, you are not in a relationship. Personal meeting with a prospective partner is the first point where you can say you are in a new relationship. Until then, it's online dating.
Never send money. Never, ever send money. Period.
Do not pay for each message, chat, or video chat — even if it's disguised as "translations", even if the "woman" tells you "it's more convenient" for her. Paying to someone for talking to you equals "phone sex" or adult entertainment. If you are paying to date, it's not a relationship; this person is not interested in you, but only in the money that they are getting for talking to you. You may be even talking to a substitute (male or female), and not to the person in the pictures. (Read more about pay-per-letter scams.)
Use Skype or other video chat applications frequently while dating online, not just once or twice. If the person cannot communicate with you on video, it may be someone else typing messages during other times. You should be able to see and hear the person clearly, for 20-30 minutes at a time. If the person is supposedly requiring a translator all the time, drop it. Women who genuinely date internationally quickly learn the language and can communicate with men. The "inability" to communicate in English is the sign of "bait and switch" schemes, where you will be asked for money for communication and/or requested to buy gifts.
A person who is interested in you will want to know more about you. A person who is only interested in what they can get from you (presents, gifts, dinners, trips, commissions on purchases you make from the places where they take you) is not into you. They are only after the money/benefits.
During your personal meeting, do not pay for anything you do not wish to pay for, or feel uncomfortable about. Only spend as much money as you would be happy to "donate" to your date, without expecting absolutely anything in return — not now, not ever.
Manage your own relationships. Being a man means you are the leader, who decides when and how things happen. If someone else is telling you what to do (how to meet, where to stay, where to eat, what to buy, etc) — it is not a normal relationship with a Slavic woman, or a western woman. This is how people get taken advantage of.
Any requests for money, financial assistance, gifts, utilities (mobile phones, laptops, etc) are a red flag. You cannot "buy" a relationship. Do not try.
Are you dating a young girl with "protective parents" or family? It's a frequent trick of scammers. Women dating internationally do it out of their own will, and are not reliant on approval of their families. Back away before you have spent a lot of money that you cannot recoup. Ask in advance about the woman's family and their attitude towards her search for a partner abroad. Ask about dating customs in her country (they are pretty much the same as in your own country). If she tells you about "gift giving" or any other schemes requiring financial investment as a part of the courting ritual, it's a setup.
Anyone telling you how rich and wealthy they are, should be treated with utmost hesitation. If they require financial assistance or gifts, ask yourself: Why? (This is what to do if a woman asks you to buy a gift for her or her family, or takes you shopping.)
Don't think that your foreign passport gives you any advantage in dating women in other countries, including Russia or Ukraine. It doesn't: They actually prefer to marry a local. The only reason they are dating online and willing to consider someone from another country is because they couldn't meet the right man at home (demographics: 86 men for 100 women) — not because they seek to immigrate. If they wanted to immigrate, they would be collecting documents and filing for immigration, there are proper schemes for that.
Think that you have met someone special and are considering a visit, or planning a personal meeting? Download the VIP coaching manual and check that your relationship is bona fide and how to handle the situation once you are together, so that you don't spend your efforts in vain. It's cheaper than the price of a trip + a broken heart. (You will be glad you did.)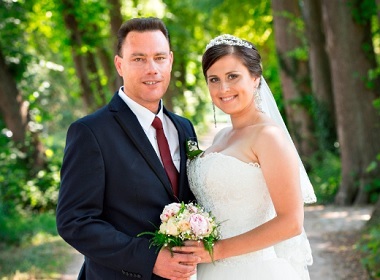 Read also: