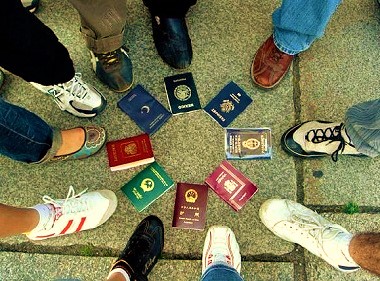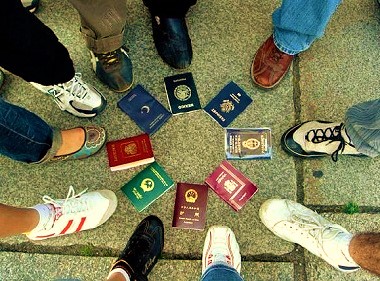 The best citizenship in the world has been revealed! Which country got the honours this year?
The best passport on Earth
The Henley & Partners Visa Restriction Index considers the number of countries that a person is able to visit without obtaining a visa. The more localities a citizen of the state is able to visit visa-free, the higher is the ranking.
In 2017, Germany got the honour as the best passport to hold as an international traveller. German citizens are able to enter 176 countries without the need to get a permit.
Sweden is in the second position, with 175 national subjects happy to accept its visitors with no restrictions.
In the third place, there are several contenders, citizens of which are openly welcomed in 174 international destinations: USA, Spain, Italy, Finland and Denmark.
173 locations have no visa restrictions for citizens of UK, Singapore, Netherlands, Norway, France, Belgium, Austria, and Luxemburg.
172 sovereign subjects openly welcome people travelling with passports issued by New Zealand, Ireland, and Japan.
171: Canada, Greece, Portugal, Switzerland.
170: Australia, South Korea.
169: Iceland.
168: Czech Republic.
167: Hungary, Malta.
Ex-USSR republics Lithuania and Latvia are in the 11th and 12th positions with 166 and 165 countries open on such a passport.
How strong are passports of Russia, Ukraine, Belarus, and Kazakhstan—the locations that women on Elena's Models mostly come from?
In 2017 Ukrainian citizenship became more valuable for trips, after European Union enacted the visa-free regime on 11 June. But Russia is still ahead of its neighbour.
Russia: 106
Ukraine: 82
Kazakhstan: 71
Belarus: 67
The worst document for travel is issued, unsurprisingly, in Afghanistan. It only allows visa-free entry to 24 countries.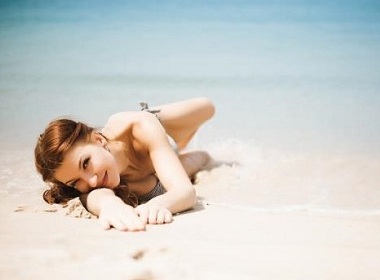 Read also: