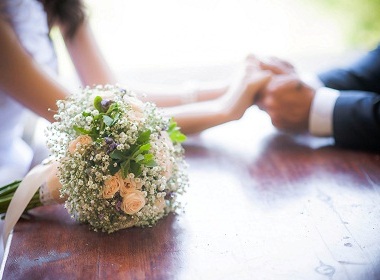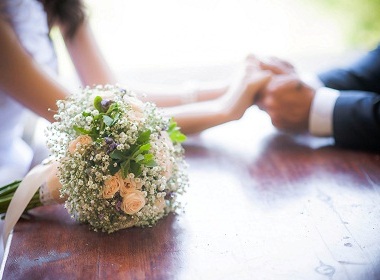 Dating women who are much younger or men who are older could be exciting. The more different you are, the more new things you can discover. However, in long-term relationships such as marriage issues of age difference could cause misunderstandings.
People enjoy dissimilar things at different ages. For example, a 50-year-old guy would struggle to party all night long, dancing and drinking, while 20-year-olds think it's the best thing on Earth.
I am getting lots of comments every time I mention age difference in a marriage or a relationship with a view to build a long-term partnership.
I realize that one of the reasons why guys come to Russian dating sites like Elenasmodels.com is because they wish to date younger girls. Some of them desire to have a family and going through IVF treatments with a more mature potential mother is not something they fancy for themselves.
There are gentlemen who had a family before but lost it due to a divorce, and others who never had kids but realized they actually wanted to have an offspring, after all.
If you are a male in the age bracket of 30-45, you can easily find a partner in countries of the former USSR with a view to a long-term partnership, marriage, and creation of a family. It is the best age to meet the Russian woman of your dreams.
But if you are older, every year works against you. I've had conversations with men stating that if they are unable to find what they are looking for (a bride 25 years younger), they would rather simply stay single for life. I respect this view, however, chances are it's going to become a reality — are you genuinely ready to never have a romantic partner? Don't you actually want someone to love who genuinely adores you back? Or is having a giant age difference more important than being loved?
Fantasising about a perfect young beauty who is devoted to you unconditionally is great. The same goes for girls daydreaming about a Prince Charming on a White Stallion. Until you settle down with someone real, the fantasy is alive.
PPL "Russian brides" sites are making a fortune selling this fantasy. It's much easier to sell a delusion than to sell the reality (think weight loss pills as opposed to exercise boot camp vouchers) — and genuine romantic connections require work from both sides. Selling promises and sweet words generated through online communication is much easier.
"Yes, honey, the age difference doesn't matter. I actually prefer older, more mature guys. I cannot stop thinking of you. I cannot sleep dreaming about you."
Easy sell.
Much harder to sell the reality. After working in the industry of international dating for over a decade, I am convinced that any man (who wants his relationship to work and not to be constantly terrified of heading for another divorce within 5-8 years) should limit the age gap by 15 years, and it's still pushing the boundaries.
In the USA, even 7 years is considered too large a gap. In Russia or Ukraine, if you are under 45, girls are not worried about the age difference. Even 18-year-olds are happy to chat to you. (Would they be content to stick with you forever is an entirely different matter. Even though they may think so when they are 18, at 30 their views on life change. You know that.)
Russian ladies are fine with an age gap up to 10-15 years. If your goal number is beyond such limits, stick to dating and enjoy your adventures. Or be ready for a potential marriage breakdown and being kind to your youthful wife if (when) it happens.
I am not against relations with any age difference, as long as both people are happy. But if one person becomes unhappy and the other person is trying to limit their freedom of choice and ability to enjoy life, then it's a terrible situation for both partners. Both are unhappy. Plus, if there are children, it's also a direct impact on them.
The answer to the question whether you are with the right person or not is simple.
"Would you choose the same person to marry if you were choosing a partner today?"
If both of you can honestly give a positive answer to this question today and 10-15 years down the line, you have a happy marriage.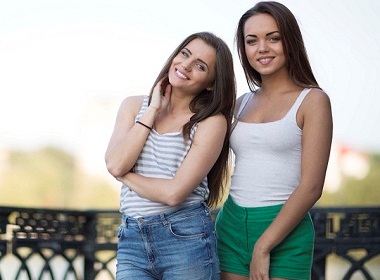 Read also: