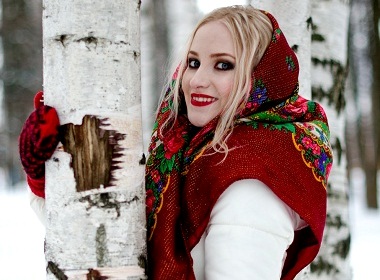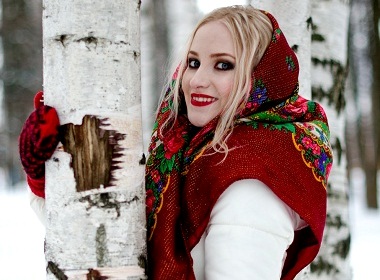 The first thing you need to remember about Eastern European women is that they are still females. Think about the ladies you know and what is different about them as compared to guys, it will be most likely still applicable in the case of girls from the former Soviet Union.
7 things that are different about Eastern European women as compared to western women
It's normal that residents of different countries diverge in their values and character.
People living in different areas even within the USA will exhibit certain personality traits, often throughout their whole life. For example, females born in New York's Manhattan will be mostly likely different to girls from Mooresville, Alabama.
The same but slightly more pronounced differences could be pointed out in Eastern European women as compared to western ladies in general.
Tolerance level. Imagine a thermometer, which only goes up to 40 degrees. What will happen if it gets over 40? It will break down. Girls from post-USSR countries live in harsher climate conditions and harder economic landscape. This is why they are trained from childhood to manage difficult situations and be more tolerant.
Dressing standards. You might have heard that Eastern European girls love to dress up. Foreigners visiting Russia or Ukraine often are amazed how well-groomed and stylish women in the streets are. Smart casual may be the lowest dressing standard allowed for going out of the door.
Grooming. Doing one's own nails or eyebrows is frowned upon in Eastern Europe. Russian and Ukrainian girls go to beauty salons regularly for facials, manicures, pedicures, etc. If western girls always dressed up and did their hair, nails, and makeup every time they stepped out, as well as diligently attended gyms, they would probably look just as lovely.
Family values. Eastern European women are genuinely passionate about having a family and kids. For them family always comes before career or anything else.
Resilience. Bouncing back is the nature of life in their home countries. They are hardworking and industrious. Basically all young women in these countries work after graduating from a college. OECD Better Life Index indicates that 74% of men have jobs and 65% of women in Russia. Total employment rate is 69% of people aged 15 to 64.
Emotionality. Girls from these areas are more expressive and sensitive. They are open and direct in showing their feelings.
Warmth. This goes hand in hand with being more emotional. Females from Eastern Europe may look like ice queens at the first glance but they are very warm in close communication. You may be treated like a long lost childhood friend although you just met hours ago.
Those are the 7 major features that separate Eastern European ladies from their western sisters.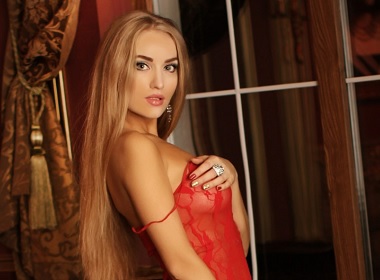 Read also: