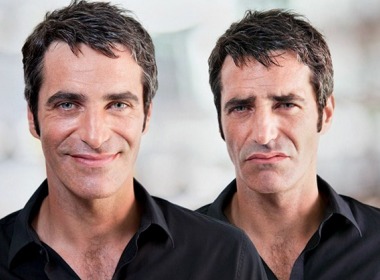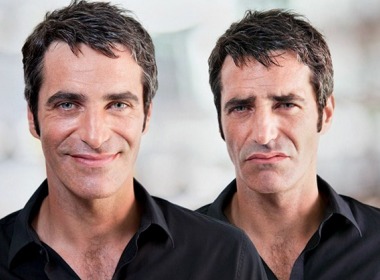 Dating sites are full of angry old men and women with a lot of baggage. Let's take a second to think about this crowd and why you don't want to be one of them.
Angry Old Men
Both angry old men and women with emotional baggage are deeply unhappy. However, they refuse to take responsibility for their own results in life and prefer to blame others — men, women, the society, capitalism, declining ethics, refugees, economics, and what not.
The fact that other people live in the same society and also have only 24 hours in a day does nothing to stop them complaining.
Angry old men like seeing themselves as victims, because this means they don't have to change.
How To Get What You Want
There are 2 sayings that come to my mind when I think about getting what you want.
You can get anything you want in your life, if you help enough people to get what they want.
3 steps to getting what you want: 1 — decide what you want; 2 — find out how much it costs; 3 — pay the full price.
The second saying describes perfectly well what it takes to get what you desire: You simply have to be prepared to pay the full price, without hoping to get it on discount or take a shortcut.
If you want to be attractive to women, you need to make yourself look good: Find out what they find attractive, and change your appearance.
The first saying explains precisely why you need to know what other people want: If you know that, you can get anything you wish for yourself.
Don't Be an Angry Old Man
Are you suspecting that you may be turning into an angry old man? You don't want it to happen to you: This type of people is not fun to be around, and they are not very happy themselves.
If you struggle with dating Russian women, try VIP Coaching Program: It will show you steps and precise means to change women's perception of you, and demonstrate how to give these nice ladies what they seek.
It's not about changing yourself: It's about changing your marketing. All you need to do is just follow simple steps, and success will become your sweet reward.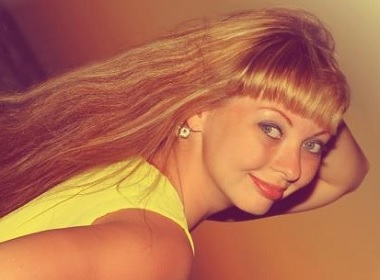 Read also: