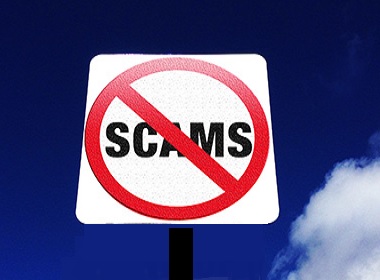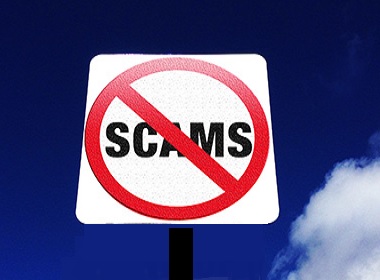 Authorities arrested over 600 people during a large police operation to combat dating scams through fake profiles and chats in China. Tens of thousands of people were affected by the fraud perpetrated through automated bot messages in dating apps. In a fashion similar to PPL sites, users were led to believe the women were genuinely interested in a relationship, while the communication was falsified.
Singles under siege by bots and fake chats
According to BBC, Chinese police shut down dozens of online dating apps associated with over twenty companies and arrested six hundred suspects.
Investigations began in August 2017 and online detectives discovered that messages from some female profiles were in fact produced by bots. New users were targeted in the scams by computer-generated chats from accounts of "pretty women". The greetings and compliments, which users believed to be bona fide contacts from lovely ladies, were nothing but a computer produced mailings.
The false communication encouraged users to spend money and send gifts. In this way the company was "illegally generating profit", according to the police report.
The amount of money victims of the scam spent on fake online relationships exceeded US $150 million (over a billion of Chinese Yuan).
Earlier we reported about owners of a European dating site arrested for fake profiles. In similar fashion, there were questions about several other companies offering SMS dating where women who chatted to men were in fact paid to converse.
If you pay for messages, it's likely to be fraud
Your paying per message (through a mobile app, website or SMS) allows the dating company to share profits with people producing the content (chats, letters, SMS, photos, videos, etc).
In countries with low wages such as Ukraine (where the average monthly salary is only US$265 or 7,500 Ukrainian hryvnia) people view a payout of $0.50 per letter as viable. Thus, a large portion of pay-per-letter (PPL) dating scams originate from this region. Workers only need to produce 1,000 letters a month (33 per day) in order to earn double the average wage. Some companies pay $1.50 per mail, which means, only 11 posts daily gets workers great income from faking online relationships.
Governments of some countries have tightened up regulations around provision of online services, including websites and apps for singles.
However, we still, until now, see no action in Ukraine, where workers are employed in PPL schemes to fake conversations on behalf of "pretty women", or other countries such as USA, UK, or Australia, where hundreds of thousands of single males are targeted by pay-per-letter scammers, with governments and federal authorities turning a blind eye to the blatant fraud on websites where men "pay to talk to girls".
The ads on portals like Work.ua continue to advertise for fake "brides" and translators-impersonators. At this moment, there are 249 vacancies listed for job-seekers in "marriage agencies", promising the income 2-3 times higher than average wages in Ukraine.
Have you been scammed? Speak up
Nearly every man coming to Elenasmodels.com has an experience of communication through pay-per-letter sites that led nowhere. Many former users of paid writing schemes feel victimized and ashamed for being taken advantage of. It is demoralizing to discover that a love connection you treasured was a straightforward rip-off with the only goal—to fleece you.
Normally a man spends from $200 to several thousand dollars until he realizes something is not right. When he starts searching for information about fraud in "pay to date" systems, it's easy to find—but it's even quicker and easier to be sucked into the webs of pay-per-message outlets.
If you have been a victim of PPL sites, complain to authorities and federal consumer protection agencies and request investigations. (See how to complain here.)
If you are looking into options of meeting women internationally, find out about dangers of PPL dating.
Use a trusted website to meet Eastern European women, such as Elena's Models. Hundreds of couples meet through EM every year. (Read the latest success stories here.)
While pay-per-communication websites keep building elaborate schemes, Elena's Models users connect quickly with free messaging and chat (no pay-per-letter ever!), which enables them to meet someone they really like. Many of these connections result in romances and marriages. Our users are sharing a lot of tips and details how they got to the point where they are; be sure to check their advice on the site.
Yes, one person can make a difference
If you do not believe that one person is able to make a difference, read this inspirational story of an American teen who stood up to bullies and managed to create a lasting change.
Ultimately, it's up to you to ensure no other person ever gets scammed by fake dating. The industry of paid chats and letters has been dominating the sphere of international connections for a decade, growing increasingly more deceitful and useless. Now even local agents of PPL companies in Ukraine admit to each other in forums they had no successful couples who actually got married since 2013-2014. All these "conversations" and gift deliveries—and no happy relationships to show as the result!
It's time for these O'Henry-style dating scams to be eradicated from the Internet.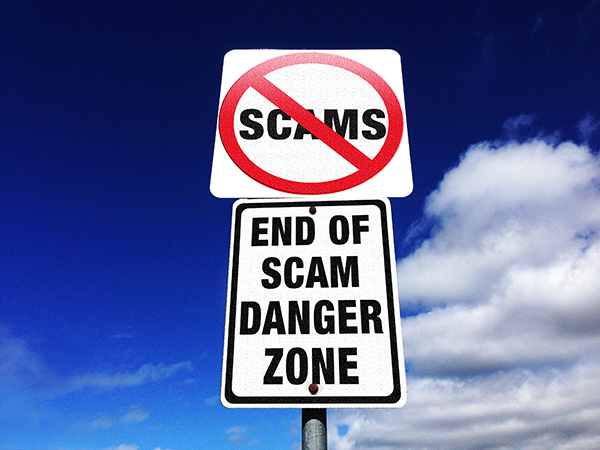 P.S. Research links in this post to learn more.

Share this article