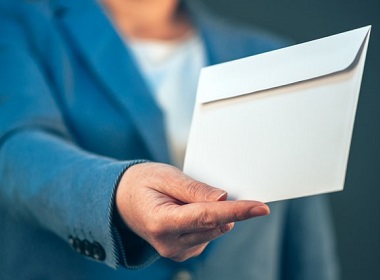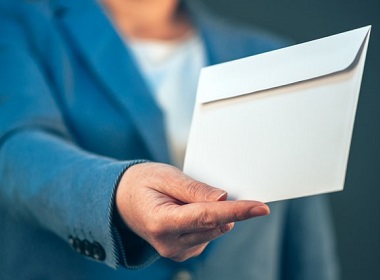 According to a recent survey by the Russian Presidential Academy of National Economy and Public Administration, 44.8% of employed Russians work illegally. After the drop of 2014-2015, the shadow economy is making a comeback in Russia, BBC reported.
Nearly 45% of employees in Russia don't pay taxes correctly and admit working illegally
Out of 44.8% of law-breakers, for some of them it's their only job, while others have a job or income on the side that they prefer to keep secret from authorities.
The number of people who work illegally on a second job without a proper contract grew from 30.4% (2016) to 35.5% (2017).
However, most employees do not give an answer about their exact monthly income.
The conference, led by the Higher School of Economics in Moscow, showed that shadow economy mostly had affected the population with the lowest income. The experts believe that unofficial extra income helps to decrease social tensions and assists in improving living standards of families.
The charts show that 2016 level of 30% of people skipping on reporting their income from the second job was the lowest in this century. In 2004 it was as high as 45%.
Efforts to combat the shadow economy began in 2016. According to researchers, the financial crisis over recent years and lack of good jobs are main reasons for the growth of the shadow sector. The current economic crisis, as locals call it, began in 2014 after Russia took over Crimea. In fact, average wages in the country are still not on the pre-crisis level.

Government loses out to shadow economy
The Russian government's attempts to legalize self-employed workers have not been successful so far.
According to the survey, 62.2% of self-employed individuals do not submit tax returns of their income. Moreover, the extra income is usually temporary, and they reckon it wouldn't be reasonable to represent it in a tax declaration.
More and more workers view the need to have an official employment contract as superficial. People seems to be content with the fact they are losing social guarantees for the future (such as pensions) or could be prosecuted for non-payment of taxes.
27% of respondents stated in 2016 it was unimportant for them to have an official employment contract, as long as they got paid.
In 2017 it is already 37% of respondents who think so.
Experts explain such motivation by low salaries that make people seek survival first of all.
The size of shadow segment in Russia is estimated at about 15-20% of GDP (for comparison, in Ukraine it's 46%), with unofficial salaries reaching 170 billion US dollars a year.
The Ministry of Finance of Russia suggested to lower direct taxing of people's wages and increase indirect taxes, such as sales tax.
Officials also intend to employ new technologies, allowing to integrate information systems of border control, banking and tax authorities to track cash flows and establish marking systems for a number of goods. One such example is alcohol, which in Russia requires a special "stamp" on every bottle for sale.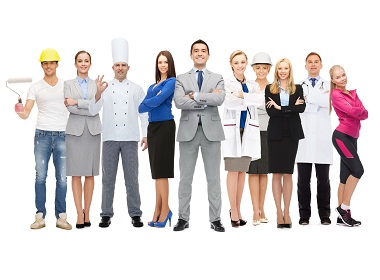 Read also: