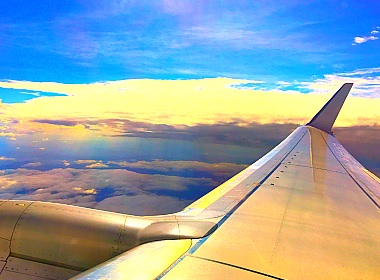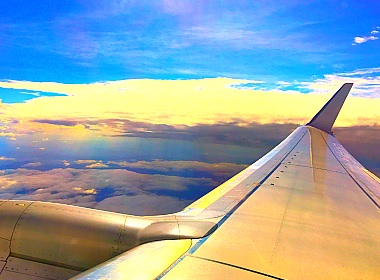 Ukrainian International Airlines announced a sale of 30,000 cheap tickets to European destinations, to celebrate the start of the visa-free regime with Europe. Tickets are priced from 763 UA Hryvnia (USD $29) for 1-way flights, 1526 UAH (USD $58) for return trips. Ukraine women will be able to purchase heavily discounted tickets on 11 June 2017, the first day of the new era, from 00:01 to 23:59.
How to buy cheap tickets from Ukraine to Europe?
Flights for the period from 12 to 30 June 2017 will be sold inexpensively to 35 European destinations, the airline publicized. For 24 hours on 11 June, trips can be booked and paid for at the company's website FlyUIA.
All regular flights will be available at a discount.
From Kiev
Amsterdam
Athens
Bergamo
Berlin
Brussels
Budapest
Warsaw
Vienna
Venice
Dusseldorf
Geneva
Madrid
Milan
Munich
Nice
Palanga (Lithuania)
Paris
Prague
Rome
Stockholm
Frankfurt
Helsinki
Zurich
From Lviv
Bologna
Vilnius
Madrid
Rome
From Ivanovo-Frankivsk
From Odessa
From Vinnitsa
From Chenivtsi
Elena Satskaya, the company's spokesperson, said that even the regular price of tickets sold without discounts was comparable to the costs of the trip by train, if the user booked early.
On 11 June the company will also offer 2 special flights, connecting the Ukrainian capital with Brussels and Vilnius, uniting Kiev with friendly Lithuania and the central city of the European Union.
It is a new era for Ukraine indeed, as well as for gorgeous ladies living there. If you are not talking to beautiful girls on Elenasmodels.com as yet, this is the perfect time to start the conversation. So much fun and lots of convenience, it's the best place to meet someone who can light up your life!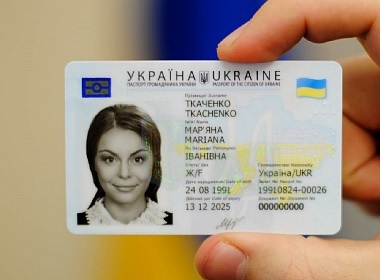 Read also: