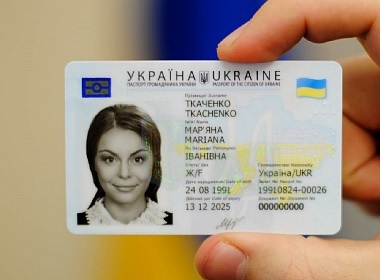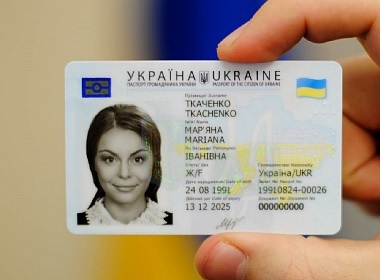 Ukraine is preparing for the visa-free regime with the European Union to kick in on 11 June 2017. In Just 11 days Ukrainian women will be able to simply buy a ticket to Prague or Munich and jump on the plane, without the need to apply for a visitor permit.
Ukraine's migration service issues 20,5 thousand biometric passports in one day
To be able to cross the border with the European Union without a visa, citizens of Ukraine need to have a biometric passport. Since the announcement of the visa-free regime soon becoming a reality, people queue by the centres issuing such documents from 5 am.
Turkey also recently signed an agreement to allow Ukrainians entry without visas.
According to the migration service of Ukraine, 3.5 million citizens have already obtained a biometric passport.
The record number of passports issued in 1 day was 20,5 thousand, the minister of internal affair Arsen Avakov reported on 30 May.
The new passports look like an ID card or drivers' license, as opposed to traditional book-like documents.
Moldova, another former USSR republic, enjoys visa-free entry to Europe since April 2014. Moldovans made over 2.7 millions visits to the EU since that time. The country is populated by 3 million residents, and 1 million of them obtained the biometric ID card required for visa-free travel. Only 0.3% of locals were refused an entry during 3 years.
European countries that Ukrainians can visit without a visa from 11 June 2017
Austria
Belgium
Greece
Estonia
Denmark
Island
Spain
Italy
Latvia
Lithuania
Lichtenstein
Luxemburg
Malta
Netherlands
Germany
Norway
Poland
Portugal
Slovakia
Slovenia
Hungary
Finland
France
Czech Republic
Sweden
Switzerland