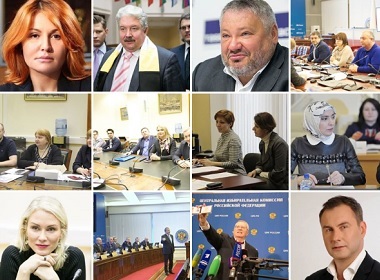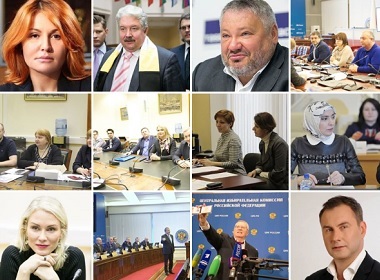 The Central Electoral Commission reported a record number of applications from candidates for the position of the President of Russian Federation. 70 applicants informed CIKRF about their intentions to compete for the top position in the state. Among them 46 independents (including the current President Vladimir Putin) and 24 nominees by political parties.
70 candidates for the position of the President of Russia in March 2018 elections
For weeks the increasing number of contenders for the top job in Russia was discussed in hundreds of jokes online.
Ksenia Sobchak was one of the first entrants who announced her desire to compete for the leading role in March 2018 elections. Since then, nearly every day some other candidate expressed a desire to run for the office.
Sobchak, who is a daughter of a former Mayor of St. Petersburg, is backed by the group "Citizen's Initiative". She became one of the first applicants who had been formally registered and allowed to start fundraising by CIKRF.
12 January 2018 was the last day for political parties to submit registration documents for applicants. The cut off date for submissions by independent candidates closed on 7 January.
Applicants from 14 parties out of 24 had been approved.
3 parties had been refused in registering a contender because of "violations" during the procedure of nominating a candidature through internal party meetings or another reason making the person ineligible to compete.
Several parties' documents are still being considered.
Only 15 out of 46 independent candidates who expressed their desire to join the presidential race applied by the cut off date 7 January. 3 of them were approved, including the current president Vladimir Putin, who is running as an independent.
Reasons for refusal in registration as a candidate, as stated by the electoral commission:
A smaller support group than required by law.
Incorrectly legalized documentation.
Absence of certain required documents.
Incorrectly conducted process of a meeting of the support group for nomination.
Ineligibility of the nominee to be elected to a government office.
2018 presidential elections in Russia are scheduled on 18 March.
Photos: Facebook.com/CIKRussia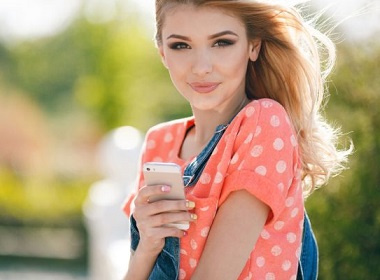 Read also: