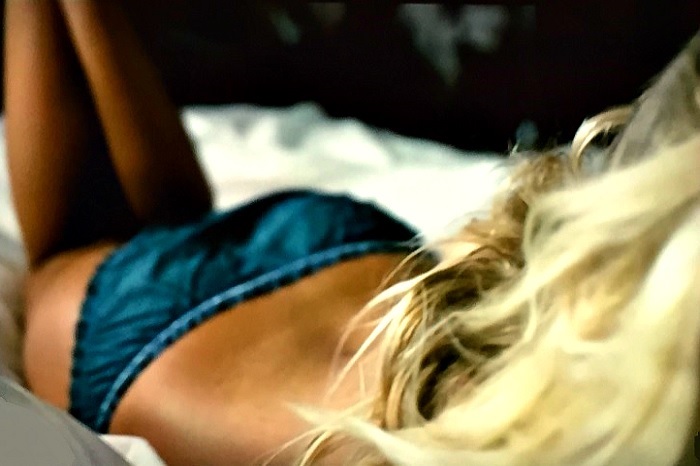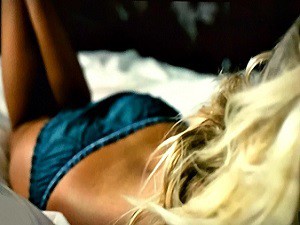 Since the times of Ancient Greece, people have aspired to write and share. A famous Cicero quote states, "Times are bad. Children no longer obey their parents, and everyone is writing a book", which was noted, apparently, in 43 BC. Today the hottest people on the planet are bloggers, who often become more influential than traditional printed editorials in shiny covers. Blogs about life, love, and how to deal with these two major challenges, become progressively more popular online, as readers develop aversion to exceedingly tamed mainstream media. They want something unprocessed and authentic.
Our members publish hundreds of posts daily on their personal blogs, sharing their thoughts about life events and adventures, discussing their hobbies and interests, asking questions, or sharing quotes that reflect how they feel. It's a perfect tool to show one's personality to people who he or she has chosen to communicate with, as on Elena's Models daily blogs are only accessible to the person's Contacts — just like private posts on Facebook, which are only available to friends.
If you are not using your personal blog yet, start now — and you may find people warming up to you in the environment of a dating site. They will be able to learn about your life without the need to ask too many personal questions, or making you uncomfortable about their interest in your affairs. Share as much or as little as you feel content with, and give them exclusive insights into your days and weekends, what you do for fun and pleasure, allow yourself to open up and invite them into your world!
(Wondering how to start? Read the user's guide to your personal blog on EM.)
This week's best blogs about Life and Love
Svetlana:
What can be more beautiful?!)) I loove summer!))
Aynura:
If you are not using your smile, it means you are a man with a billion dollars in the bank but don't have any checkbook… 🙂 is the shortest distance between You and Me…
Ekaterina:
My heart says, CHOCOLATE AND WINE, but my jeans say, for the love of God, woman EAT A SALAD!!!
Inna:
I'm not desperate and I know for sure that my man is somewhere nearby, and soon he will find me.
Luyen:
Yes, it is getting hot in South Florida.  Many  tourists have gone home and all businesses are slow. Thus, I will have more time on EM site.  😉  Life is funny.  You will never know what will happen or what will become.
David:
I found your question, "What makes me, me," more difficult than anticipated. I describe "me" as introspective and thoughtful. I'm more sensitive than most people know; my feelings can be hurt; and I get moody especially when fatigued.
Svetlana:
"The man who is capable of actions, is doomed to be loved." — Coco Chanel
David:
"I want a picnic with champagne;" do you remember the night in the amber glow of gaslights along the harbour, as we twirled with the excitement of our first passionate kiss? Your words presaged our path to sharing an exceptional life, you becoming a strong woman and us falling in love.
Irina: 
Yesterday the first time I went to yoga. I liked it.
Katerina:
"The point of marriage is not to create a quick commonality by tearing down all boundaries; on the contrary, a good marriage is one in which each partner appoints the other to be the guardian of his solitude, and thus they show each other the greatest possible trust".
Anastasia:
Visiting gym is my favourite hobby, which always brings me to the perfect mood!
Alice:
In Moscow, spring came and it really warmed up. The mood is excellent and I want to share my good mood with others. I love spring and summer! I wish you to be lucky to meet a soul mate at this wonderful time.
Nick:
What an incredible site this is. I'm simply in awe of so many truly wonderful people on here. Please forgive my nervous response to anyone and everyone… I feel like I'm out of my depth!
Eric:
If you haven't guessed by all most posts about yard work, I have a pretty big yard… so I've been doing more yard work. I'm installing a sprinkler system and I've finished the front yard and I've attached a photo of my work.
Jonathan:
Today, we go to a restaurant which is all you can eat. Life can be simple.  Happiness is a little bit more than simple; just a little…
Dale:
Yes… it is the time of year to plant My Non-GMO organic garden again! 😉 I am so Excited! I have some unique watermelon and squash, maybe even a few tomatoes to sell at market? yes? all this and work also? I thing I may lose a few kilos soon! 😉 sure can't wait to relax at the lake this Sunday!
Carlos:
This meal was almost perfect. One essential ingredient was missing… You!
Jim:
I wanted to send greetings this morning but Internet was down almost all day from 7am until 2pm – so I got up and drank a gallon of Kangen water, waited 2 hours, worked out, got in sauna and spa, made protein smoothie, 15 mile bike ride, dinner at home.
Lyudmila:
I want all my "wants" to come true.
Roger:
On Friday May 1, I joined elenasmodels exactly 10 yrs after the first time! Much has changed. I was diagnosed with mild autism which now explains SO MUCH about my life. I continue to seek a strong, intelligent and beautiful life partner to spend the rest of my life with!! I look forward to success!
Natalia:
Sometimes there's a desire to find an important person with no regret to halve all my life
Ricky:
Had a great night out with my brothers. Hope you all have a great weekend.
Carlos:
My goal is NOT to find a girl who has Characteristics on a List. I want a girl, who I admire for the person she is in the world in general and what she does for others (not including myself). I want to be with someone, who I can encourage to grow more into becoming more of the person she is.
Eric:
This year's season of Lucal Oil Off Road Regional racing starts in just two weeks! I talked to my engine builder and he's putting our engine together right now. I hope he hurries because there's not much time!!! I've attached a photo of Me racing last season 🙂
Ella:
My name is Ella. I'm a little bit new of Internet dating… so don't know what to say…  Would like to have a little help… Possible to found love here? Well… I guess that's possible anywhere and everywhere… but on Internet… not sure… 🙂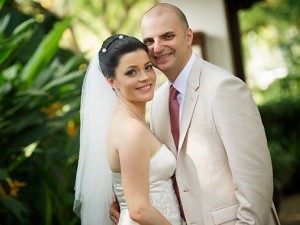 Read also:

>> All blog articles

Share this article