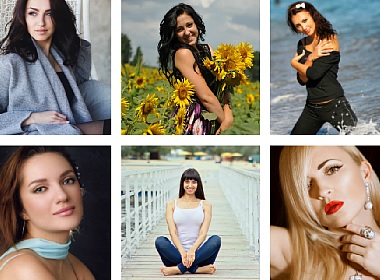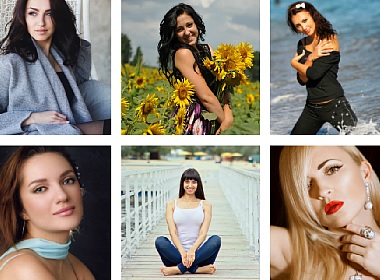 Voting in June photo contest of Elena's Models has began! Jump to the competition page to view all gorgeous ladies and handsome gentlemen, who sent their pictures to score your votes. 126 entries have been approved from 146 that we received. The winner of June contest will score USD $500 instantly and become our third entrant to 2017 Grand Final with the prize of $5,000 and the title of Elena's Models Best Picture of the Year.
How the winner is selected?
The winner of June 2017 will be picked by the jury from the top 10 entries, which collected the highest number of votes during the period 15-30 June. (See updated rules.)
You can vote for your favourite every 24 hours.
You can support as many entrants as you wish. Vote for one or several ladies or guys every day.
Leave a comment: Click on the picture and type your message to the participant in the space for comments. They love hearing from you! (You may even include your ID number on Elena's Models if you wish.)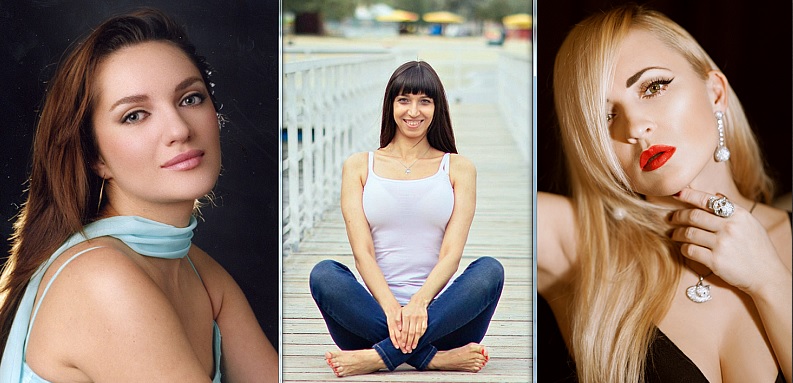 8 male participants
If you are one of our courageous male participants—only 8 gentlemen were brave enough to send photos—use this opportunity to gain exposure among pretty Elena's Models ladies seeking a partner. Thousands of women will be reviewing pages of the competition over the coming weeks.
Promote your entry through personal blog on the site. It's a great way to engage ladies. All women with whom you exchanged EOI's or messages will be able to see your blogs.
Share your entry on social media sites.
Invite your friends and family to support you. They can vote every 24 hours.
Vote for other participants and invite them to support you.
Make sure you vote for yourself every day!
Who is going to be Elena's Models next winner?
Use this chance to support out brave entrants!
The top-10 is decided based on your votes.
Who is going to become the next winner depends on you!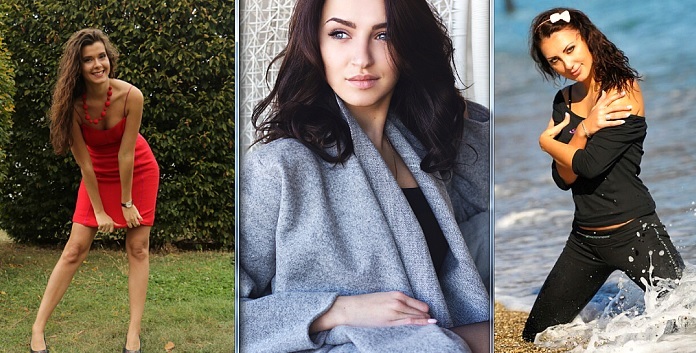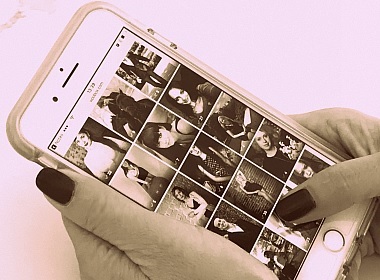 Read also: