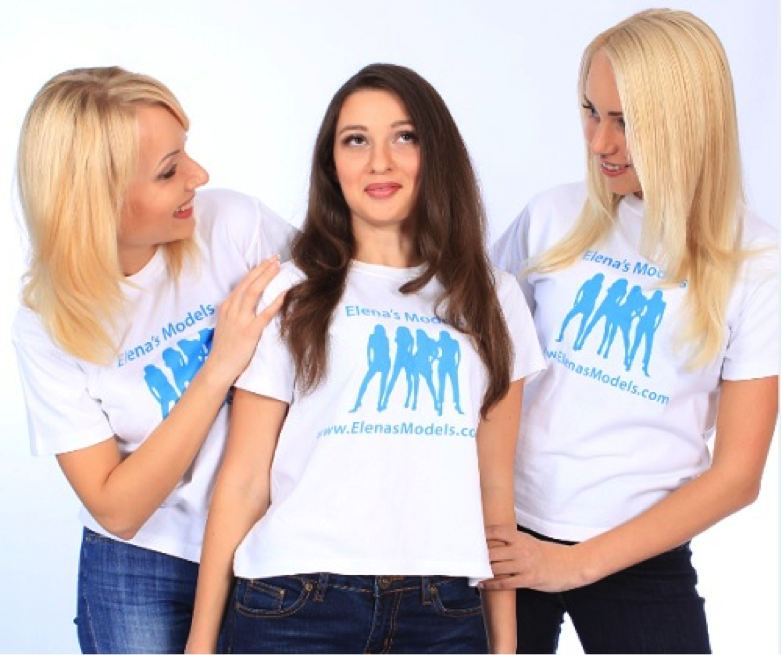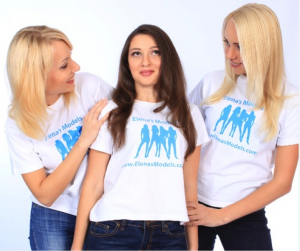 With so many women joining Elena's Models daily, it's no wonder some men cannot easily decide whom to write. However, the question, "How many women should I write?" is rather personal.
Think of finding a soul mate as a similar process to finding your dream job. If you decided you are ready to make a change, how many resumes should you send out? How many ads do you need to answer? Not only this is dependent on who you are, but also such factors as luck and timing come into play. But you surely cannot rely on luck. It's also true that as soon as you put a lot of effort into something, luck turns your way.
Basically, the answer is, "Write to as many women as necessary". I know, it's ingenious. But really, if you were determined to find the right fit, wouldn't you keep looking until you found exactly what you were looking for? Anything else, long term, is a compromise.
If I were to start dating online today, I would start with making the best photos I could. It's worth spending 2-3 days on taking hundreds of photos (preferably with a help of a trusted friend) before writing to women or men. Then I would select 5-10 best pics and load them into my profile. If I could do a nice 30-45-second video, I would, but if not, video could wait. (On elenasmodels.com you can upload up to 15 photos and 1 video.)
After that, I would go through the whole database of people who had logged in within the last 30 days and picked the ones that meet my general criteria (mostly age). Then I would add the ones that seemed OK to my Favourites, and start reading their profiles. I would remove the ones that I didn't like straight away — for example, saying something in their profiles that is offensive of prejudiced. After that I would pick about 20 profiles that I liked the most, and wrote a personal letter to each, based on what is said in their profiles.
I know this may seem like a lot of work to just simply write a letter. Why not just send a generic letter to all, they may not even respond?
First, generic letters are always instantly recognizable. You probably know straight away when you are getting one. So, women know that, too.
Second, with a personal letter you have a much higher chance of getting a positive response. I personally do not feel a generic letter deserves a response, albeit a positive one, but if I get a genuine, personal letter, I am always compelled to respond.
I probably would limit my letter-sending to 20 people for the first time, so that I can timely answer all responses. You will see how many responses you are getting after a few days, if you keep sending 10-20 letters a day. Yes, it may sound like work, but seeking is a lot of work! It's not a walk on the beach. (Walks on the beach will follow once you have found the person you are looking for!)

My goal would be to get minimum 3, maximum 10 perfect candidates as my correspondents. Why can't you write simply to one woman? Because with the only correspondent you become desperate, and start making mistakes, which will affect the long-term perspectives of your relationship. Talking and dating online is no cheating! You can do it. You can even become friends with all the women you talk to, no one said you should not!

So, even if I liked one person the most, I would still be talking to others. I would make sure I always had 3-10 candidates that meet all my requirements. And when necessary, would start again sending 10-20 letters a day to newly registered members. After exchanging a couple of letters, it helps to start chatting online. This helps you to understand women better and what they want, which means the more women you are talking to, the more experience and understanding you gain.

To be able to do it, the best package on Elena's Models is Platinum membership, because it gives you unlimited contacts (you can write to as many women as you wish). Gold membership allows you to contact 50 women, which may be OK for some people and not enough for others. If I were serious, the price difference is not that significant to not get the ability to write to any person on the site.

So, here you have it!

Now you know how many women you should write to.

Read also:

>> See all BLOG articles (in English)

Share this article