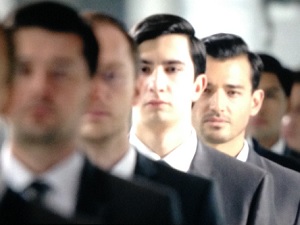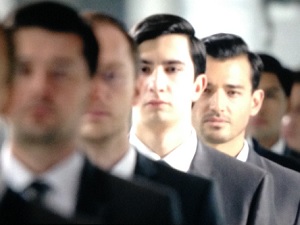 Elenas Models allows you to include a video in your online dating profile. All female members can view these mini-films.
Including a video in your profile allows you to tell women more about yourself in a short period of time, as well as show them your lifestyle. If pictures are worth thousand words, then motion pictures are worth ten thousand. With so few men including comprehensive information about themselves in their profiles, this will really give you a strong competitive edge.
When dating online, the biggest problem is separating yourself from other contenders. As in the famous joke about the bear and two tourists, you don't need to outrun the bear: you only need to outrun your competition. Often it's a small thing that makes a big difference.
Adding a more realistic and honest edge to your dating profile is important. Showing the women you have nothing to hide and you are open and transparent makes them less hesitant to answer your messages or chat requests.
One of the fears women have when dating online is that a man's profile is not truthful. "Divide everything a man tells you times ten", this is a going advice among girls.

When creating a video file, think of making it energetic and versatile. Look up any popular song on YouTube, and you will notice that it has frequent changes of the scenery and landscape. This is the type of film you may wish to create for your online dating profile. If you know how to edit it, great, if you don't, simply start and stop recording at different locations. Most smart phones have this feature. Girls will be happy to see your creation anyway, even if it's not professionally done.

Even a short video will add a great deal of realism to your listing on Elenas Models website. Online dating has many perks but being removed from each other is one of the downsides. Bring it to the minimum with your own motion picture, and collect great rewards in the form of women's attention!

Read also:

>> All articles (in English)

Share this article