Every year the traffic congestion in our cities seems to be getting worse. Motorists spend hours daily in traffic. Inrix scoreboard rated the world's busiest cities based on how many hours drivers waste in road deadlocks.
USA and Russia top the rating of the world's busiest cities
Last year's leader Moscow, Russia, dropped to the second place, while Los Angeles, California, raised from #2 to #1.
LA motorists waste 104 hours in a year on congested roads. It's over 4 full days and nights!
Moscow drivers saw some improvement since the last time the rating was released and now they only waste 91 hours in a year.
Drivers of New York, NY, spend on roads uselessly 89 hours within 365 days.
Another American city, San Francisco, rose to #4 with 82 hours wasted in traffic.
Little known Russian city Magnitogorsk suddenly jumped to the top-10 busiest destinations of the planet. Its residents are spending in jams 71 hours a year.
Atlanta, GA, is at #9 position with 70 hours in congestions.
Bogota, San Paulo, London and Paris also got the dubious rank of global top-10 time-wasters for drivers.
USA's Chicago, Boston, Dallas, Washington, and Miami are in the positions from 19 to 11 in the rating.
Another Russian town, Kansk, is at #20 and Krasnodar at #21.
Other countries didn't manage to sneak more than one destination into the top traffic index.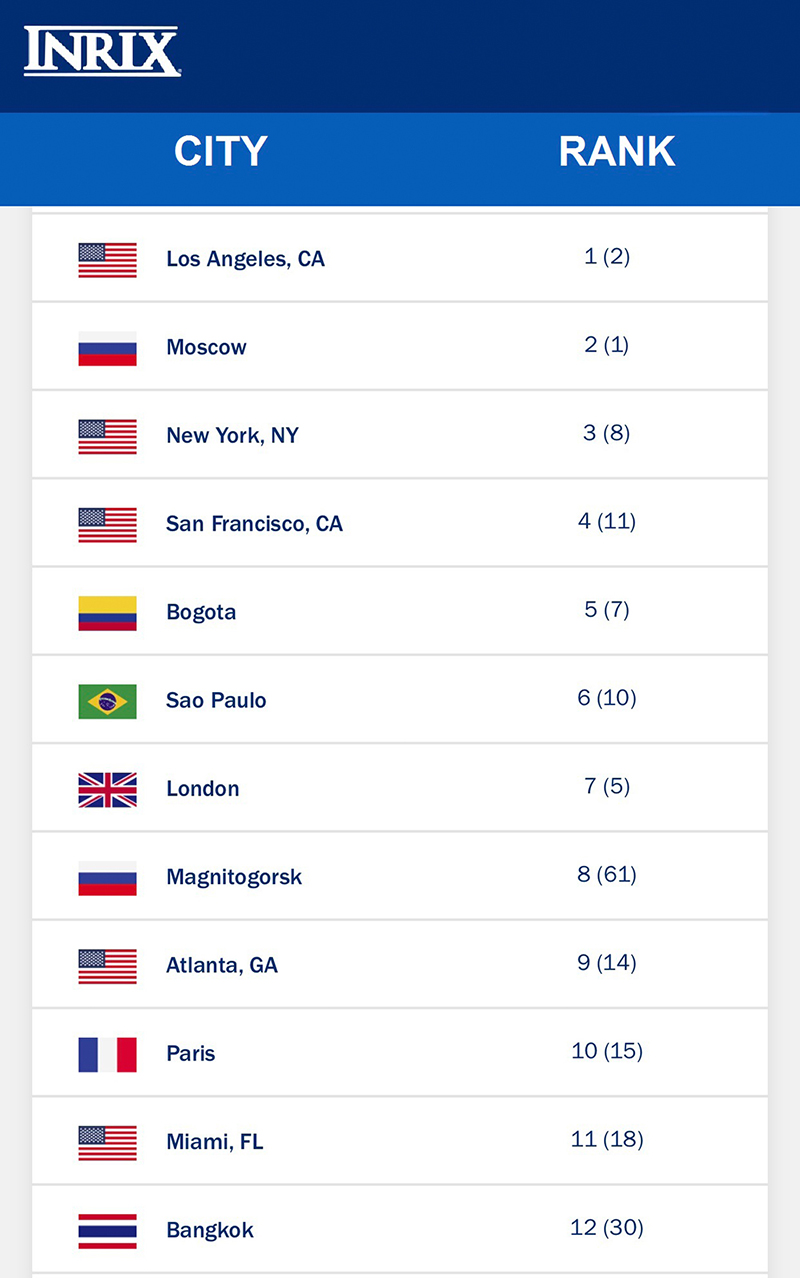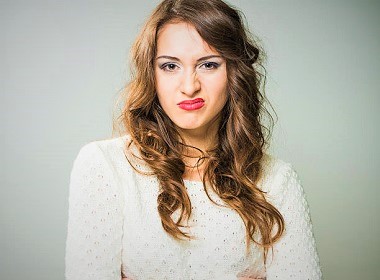 Read also: