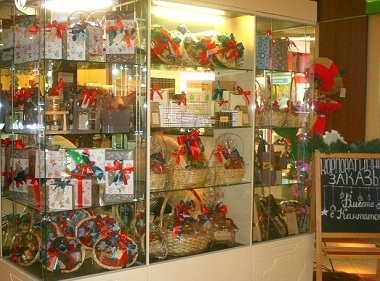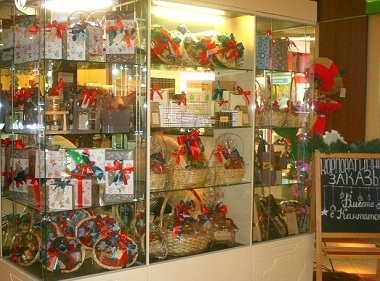 Women from Russia made a list of the most unwanted presents for them. Surprisingly, it includes items that Russian men usually buy for their sweethearts. Maybe the problem is that not many guys are capable of making the right choices?
Russian women's most unwanted gifts
Check the list to ensure you're not the one to give unwanted presents!
Shampoos, soaps, and creams: 18%
Auto products: 13%
Kitchenware: 10%
Alcohol: 9%
Jewelry: 9%
Cosmetics and perfume: 7%
Pieces of art and chocolates: 6%
According to 1obl.ru, the most desirable presents for women include exotic food, clothes, and souvenirs (handmade gifts are in demand).
However, another research shows that Russian women were not against nice pieces of jewellery and some perfume.
Dni.ru reports that the most anticipated New Year presents in Russia are:
Money
Travel
Smart phones
Similar trends were recorded in Ukraine as well.
Did we confuse you completely with our ratings? Don't despair. A unique greeting card, a heartfelt love confession or a beautiful poem would make a woman smile, too. Give it a go!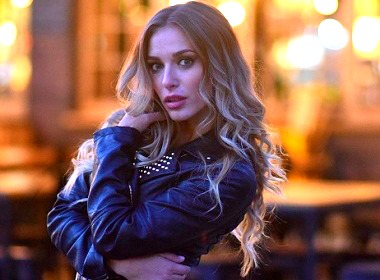 Read also: