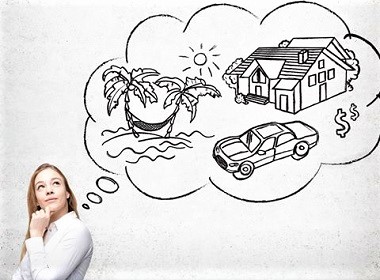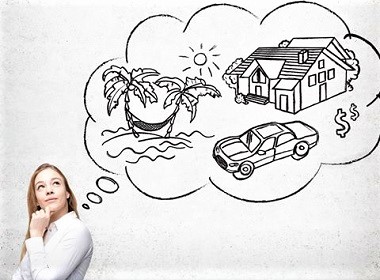 What would you buy if you had extra money? Ukrainians say they don't have enough cash to buy homes, travel and cars.
Most Ukrainians don't have enough money to buy a home
Employment portal Rabota.ua asked Ukrainians in search of a job what they wish they had money for.
The majority of respondents (56%) stated they don't have sufficient financial means to buy a home.
Other highly desirable items included travel, cars, and initial investment to start a business. 42% don't have funds to afford travel and 40% would love to buy a car but can't.
Every fifth respondent would like to have extra cash to take care of own health and looks, update wardrobe, get extra education, or renovate home.
If there was a financial opportunity, Ukrainians would also make extra presents to family and loved ones, entertain more, purchase latest gadgets and donate to charities.
This is what job-seekers answered in response to the question, "What don't you have enough money for?" (Users could pick up to 3 options.)
To purchase a home: 56%
To travel: 42%
Purchase a car: 40%
Start a business: 29%
Take care of health and looks: 20%
Renovate my apartment: 17%
Get additional education: 13%
Update my clothes regularly: 13%
Gifts and assistance for loved ones: 11%
Hobbies, entertainment: 9%
New gadgets: 6%
Charity: 4%
How Ukrainians live
Most Ukrainians live in apartments they own or with family members (parents, grandparents). Renting is too expensive, as well as borrowing from banks to buy a home, although for you prices for real estate in Ukraine would seem more than affordable. Interest rates on mortgages in Ukraine exceed 20%. Thus, purchasing a place to live is the preferred option, which locals have to do outright. In other words, they need to save the whole amount, since getting a mortgage is unaffordable.
The same is applicable to borrowing from a bank for other purposes. This is why inability to buy a car scored 40% in the survey. Most locals use public transport, which is rather cheap. A trip on a mini-bus (locals call them "scheduled taxi") costs only US$0.25-0.40, depending on the city. Travel by subway, buses or trams is even cheaper, and you can purchase a monthly pass with unlimited trips.
Newlywed young couples often reside with parents and save to buy a flat, as they are unable to rent a place on their own. Luckily, in Kiev you can find a 1-room apartment for only US$25,000 and in other locations prices are even cheaper. But with low Ukrainian salaries (the average wage in July 2017 country-wide was US$276/month) even this amount may take years to save. Often young spouses are given money by parents, who also work and save to enable kids to get a place that is their own.
Once the couple purchased a flat, they start saving for a car.
The advantage is that people own their property rather than live on loans. Because of high interest rates, credit is seen as something that can destroy you financially.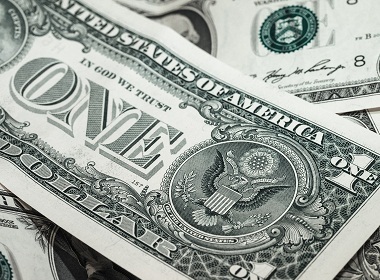 Read also: