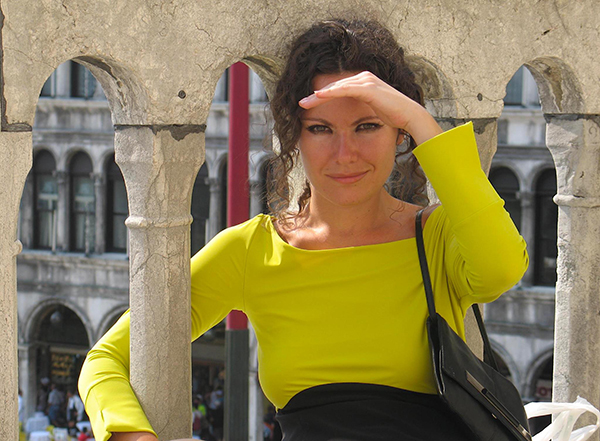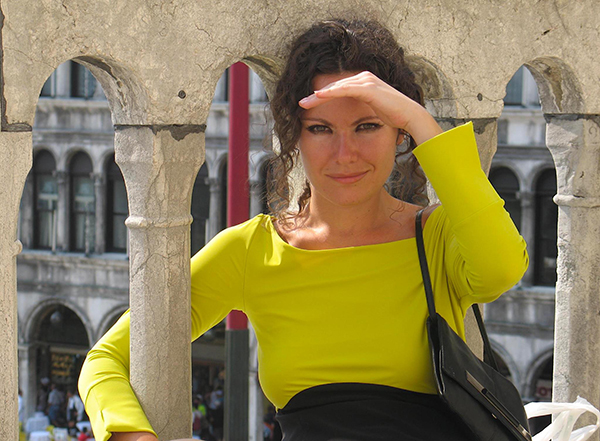 Ukrainian woman Polina Bashkina had everything she needed in life: a respectable status, decent wages and great career prospects. She had even worked as the press-secretary of the Prosecutor's General Office in Kiev. But it was her relentless desire to find herself that made her quit the dream job and look for something new.
12 jobs in a year
Before she began her adventures, Polina was a promising publicist based in Kiev. She had been working in PR for 19 years. But then she decided she wanted something else and she didn't know what. In short, she was getting bored.
"I was feeling like I was burning out my life for nothing," she confessed in an interview.
So, she took upon a new profession every month. In a year she had an opportunity to try 12 different vocations.
Polina named her project "12 months. The Year of Sense". She posted updates on the experiment on social media and had over 5 thousand followers watching it.
"We live like we had been given 99 lives. Wasting the most precious — time. Fearing to walk pass the boundaries of the social 'mark-up' home-work. Waiting for Fridays. Hating Mondays. Jobs don't make us happy. Random people. Where is the most important in all of this — yourself?" she wrote on her website.
In a year the brave lady worked in 12 different places:
Hospice
Circus
Museum of Ukrainian pottery
Animal protection
Observatory
Life saving in mountains
Interior design
Mental hospital
Ecology and energy saving
3-D printing on leather
Molecular biology institute
Monastery
"I started out with the hospice because it was important for me to see the very bottom and understand how people over there rethink and redefine their whole lives, having only a little bit of time left till their transition. Afterwards, I tried a very contrasting profession – worked at a circus. The whole troupe, a clown and I toured all over Ukraine," – Bashkina explained.
She does not want to single out any of her jobs and believes that all of them were equally important.
The female adventurer has now established a co-working workshop that teaches women the basics of sewing clothes. She also published a book about her 12-month self-discovery trip while trying out various lines of work.
Photo: Facebook.com/yearofsense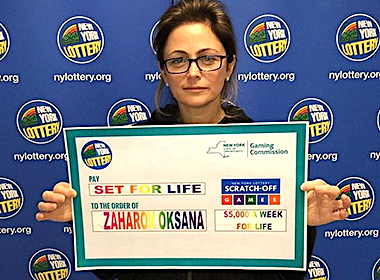 Read also: