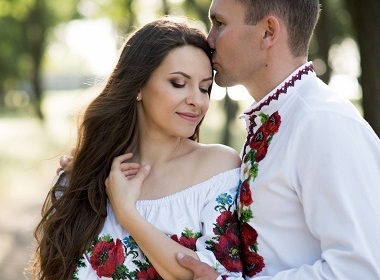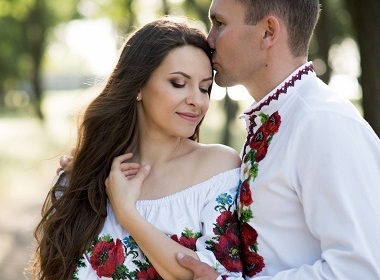 Staff author: Adilia S.
Italian luxury fashion brand Dolce&Gabbana encourages fashion-lovers around the world to share their family portraits. The photos can depict any generations — from the 1900s until today. Pictures have to reflect the brand's family concepts. Wearing Dolce&Gabbana clothes is not necessary, though the general mood of the picture should match the brand's fashion style.
The approved photos get Dolce&Gabbana logo and become part of #DGFAMILY.
Every day the company's administrators choose the best picture and publish it on the official page of the project.
Ukrainian Vyshivanka Trending Online
April 24 was the day when the photo of a happy family from Ukraine was picked up, KP.ua reported. The portrait of the Ukrainian couple wearing vyshivanka (national Ukrainian embroidered blouses and shirts) was posted on Dolce & Gabbana Instagram. The photo was heavily discussed on the Internet and received thousands of positive replies.
Vyshivanka is the Ukrainian embroidered shirt and its national clothing, which characterizes the spiritual culture of the country.
The picture has already received almost 45 thousand likes.
The woman in the photo is Yuliya Kotorina, a Ukrainian jewellery designer. She wrote on her social page VKontakte that her family was excited to take part in Dolce&Gabbana project.
About 2952 families have already shared their touching photos through D&G initiative. By uploading family photos people support the idea that all generations around the world should unite to promote peace and beauty on the planet. It's a nice idea, why not to join?
Jamala in Ukrainian Vyshivanka in Stockholm, Sweden, for Eurovision 2016 Song Contest
Ukrainian contestant in Eurovision 2016, Jamala, picked national vyshivanka dress for her press conference on 5 May. Jamala's odds to win the contest sharply jumped up on betting sites following her rehearsal on stage, which was attended by journalists and reporters, KP.ua informed.
The Ukrainian singer posted her photos in a stunning white-on-white vyshivanka dress (toally trending for Spring-Summer 2016 fashion) through her Instagram page. Jamala looks happy and relaxed in the gorgeous embroidered linen dress by the Ukrainian designer Vita Kin (available online at Matches Fashion for £1,448, around USD $2,100).
Photos: Screenshot, Vkontakte Yuliya Kotorina, Jamala Instagram, Dolce&Gabbana Instragram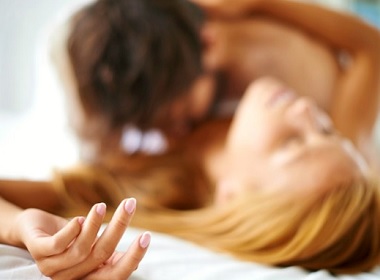 Read also:

Share this article