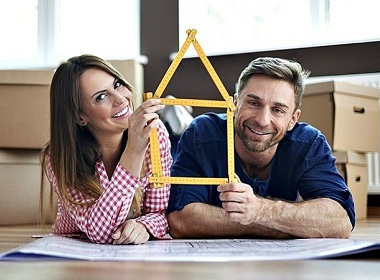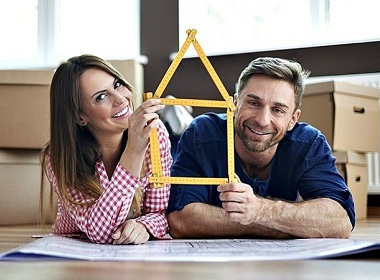 Sociological group "Rating" asked Ukrainians who they think is the head of their families: husband or wife?
The study called Gender Roles and Stereotypes in Ukraine is based on interviews of 1800 Ukrainians.
58% of husbands believe that they are the heads of their families.
Only 39% of women stated that the husband was the head of their family.
The situation with women leading the household is quite similar. One-third of Ukrainian ladies see themselves as the head of the family, while only 10% of men think the same.
In other words, regardless of what one spouse thinks about his or her leadership, the other one may disagree.
Only a third of spouses believe that they are on the equal footing in the division of responsibilities and no one is the leader.
When asked "how it should be", 80% of men believe that the man should be the leader. At the same time, 50% of Ukrainian males agree that a woman also could be a leader in a family. This comes in a sharp contrast with Ukrainian women's desire for a man to be the leader. In seems that Ukrainian males aren't too eager to lead and would be quite happy to give the job of steering the family boat to their partners, if girls had shown a desire to do it.
Kids were women's responsibility in 6 out of 10 Ukrainian families.
5 out of 10 men and 7 out of 10 women believe this is "how it should be".
Only 40% of men believe that there is nothing wrong if a man does housework. Surprisingly, it's only 50% of women who think so. (The other 60% of men and 50% of women, do they think a man is going to lose his manliness if he does the dishes or cooks a dinner?)
Moreover, Ukrainians are confident that men should provide for their families. 82% of respondents believe that a man "should be able to fully provide for his family."
70% of men and 50% of women believe that in their families the husband earns more.
20% of women believe that they are the major bread winners in the household, while only 10% of men think that they earn less than their wives.
Researchers noticed the following trend: Ukrainians with low income and educational level were more eager to support the view that a man should be the leader in the family.
Divorced and unemployed men were more likely to give the role of a leader to a woman.
80% of respondents stated that women were the ones on the main cooking duty. Only 3% of families said that cooking was mainly the husband's responsibility. Despite that, 40% of men believe that men are better cooks! Men with a higher education level supported this thesis more actively.
4 out of 10 men and 1 in 4 women believe that women should not burden husbands with housework. Poor and older Ukrainians were more actively supporting this idea.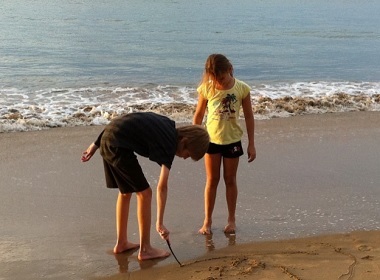 Read also: