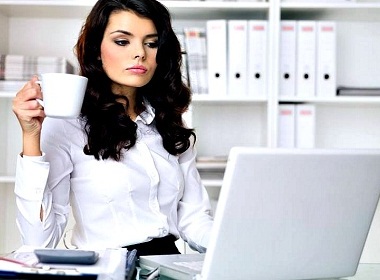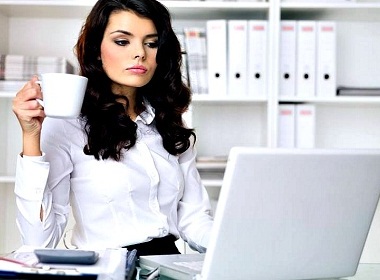 Ukrainian recruiters listed in demand professions and jobs for 2016, including average salaries and amounts offered through new vacancies. If you are interested in how much Ukrainian women earn in 2016, the highest paid jobs are paying only around $707/month, while the lowest paid positions in demand tender only $143/month.
Ukrainian Jobs in 2016
Recruiters and industry experts analyzed the current Ukrainian local job market considering the number of vacancies on job portals and how quickly they are filled in.
Ukraine is going digital and the online commerce sector keeps growing at high pace. This factor brings demand in online marketing specialists and virtual sales managers.
According to the information by Rabota.ua, newcomers are still in demand. Companies are happy to employ young graduates in junior positions, while expecting loyalty and improvement in their skills in exchange to providing an opportunity to start a career. The level of salaries in junior positions may be a deterring factor though: They earn on average about $143/month and may get a position offering up to $236/month.
IT specialists will continue to be in demand in 2016. However, due to higher average salaries this field is rather competitive and potential employment prospects depend on knowledge of the latest technologies and experience. Newcomers can only get a basic salary, while a specialist with experience and uncommon knowledge will be able to pick and choose.
Medical and pharmaceutical professionals, as well as those involved in sales and administration are also at the top list of "in demand" professions. However, their official salaries rarely exceed $250/month. Medical doctors, while earning low salaries, may also get tips from patients and over half of their income comes through "shadow" payments. The problem is admitted by the Ukrainian administration, estimating the size of the shadow economy as 42% of the actual GDP.
Sport, health, beauty, science and education, and hospitality industry are trying to entice new employees by offering rather low wages between $220-230/month. Actual wages earned by employees, as listed in their CV's, are even lower.
The only jobs that pay more than $200-300/month are online or in the programming sphere. Women who speak good English and provide digital services have an upper hand when seeking employment in Ukraine.
Top 3 Job Vacancies in Ukraine for 2016:
 IT specialists: average monthly salary offered 19,288 hryvnia (about US $833) — average salary earned 16,375 hryvnia ($707).
Junior specialists: average monthly salary offered 5470 hryvnia ($236) — average salary earned 3319 hryvnia ($143).
Medicine and pharmaceutics specialists: average salary monthly offered 8164 hryvnia ($352) — average salary earned 6652 hryvnia ($287).
Average salary earned is calculated by what applicants indicated in their CV's. The data was published by Finance.ua. All amounts are payments by month, not by week.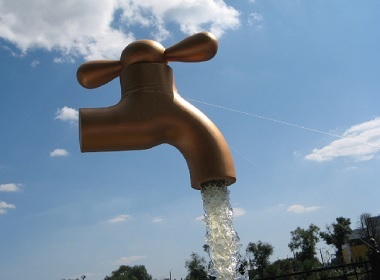 Read also: