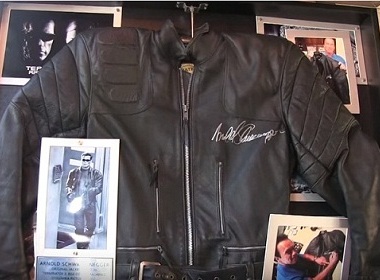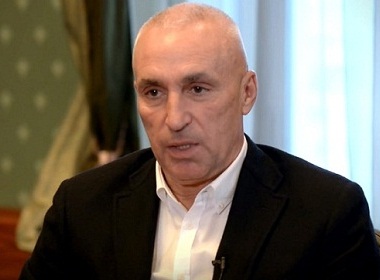 Staff author: Adilia S.
Well-known Ukrainian businessman Oleksandr Yaroslavsky acquired Arnold Schwarzenegger's "Terminator" biker jacket, having paid whopping USD $350,000 at a charity auction. The starting bid was set at $50,000, KP.ua reported.
The jacket, worn by Arnold Schwarzenegger during the filming of Terminator 3: War of the Machines, is now exhibited in the lobby of the Premier Palace Hotel Kharkiv, owned by Yaroslavsky. The first lucky visitors could take their photos next to the new exhibit at the "Terminator Party", set up to celebrate the installation.
Yaroslavsky bought the jacket at a charity auction organized by Klitschko Brothers Fund.
Wladimir and Vitali Klitschko are famous heavyweight boxers and entrepreneurs. Vitali Klitschko is the current Mayor of Kiev.
In total Yaroslavsky, who is a former co-owner of UkrSib Bank and President of the soccer club "Metalist" Kharkiv, contributed around USD $3 million during the aution night, which is about 10% of the total sum raised at the auction.
Oleksandr's brother Oleksiy Yaroslavsky admitted in an interview that their aspiration was to support children's sport in Kharkiv. By donating to the fund, the businessman hopes to enable financing of youth sport initiatives in his home city.
According to Yaroslavsky, Vladimir Klitschko is going to ask Arnold Schwarzenegger to visit Kharkiv. He believes it will help to change the global image of Ukraine for the better. Some foreigners think that Ukraine is an unsafe place with lots of problems. The Ukrainian sportsman hopes that a visit by the famous actor could assist in helping foreigners to see the real Ukraine: a beautiful county where people live, work, and play.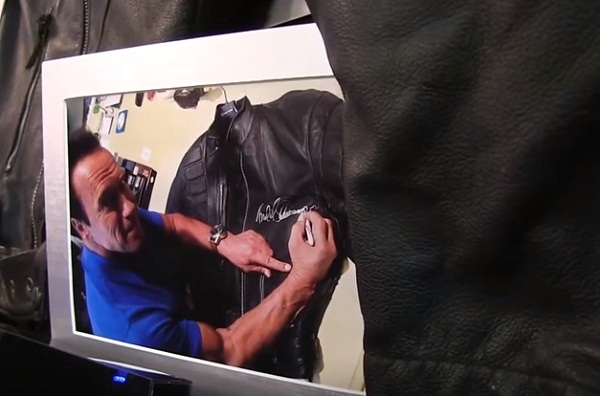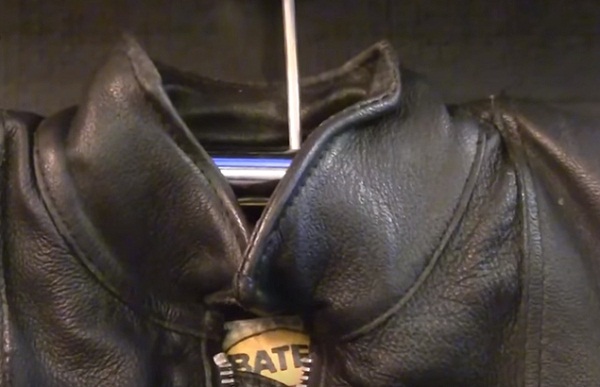 Photos: Screenshots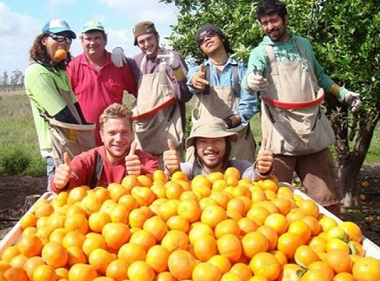 Read also: