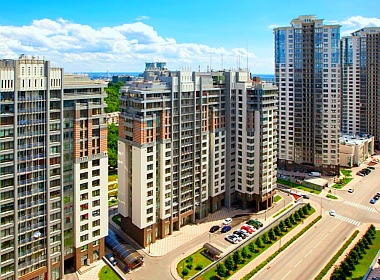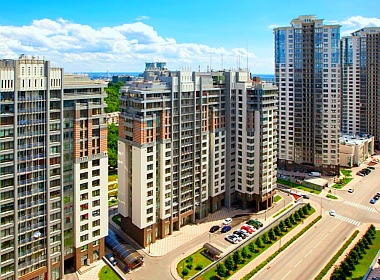 According to a top Ukrainian official, about 70% of the local rental market is in the shade. This means tenants and landlords enter private rental agreements, which are not recorded anywhere, as opposed to having a proper leasing contract.
The drive to regulate real estate rentals in Ukraine
Ukrainian government is currently working on a new draft law to regulate the highly secretive market of rental housing, UNIAN reported.
Deputy Prime Minister Hennadiy Zubko explained that approximately 70% of the rental market in Ukraine is currently in the shade. Renters and landlords enter into private agreements, where neither party is properly protected and no financial reporting is provided to authorities.
70% of unreported rental income is pretty bad even by Ukrainian standards. In total, about 46% of the Ukrainian economy is in the shade.
The new law that aims to regulate the market of rentals intends to provide the appropriate legal framework that will increase protection of both parties, renters and landlords.
Here is the list of issues that are supposed to be covered in the new law:
What is rental housing.
When can the tenants move in.
How should tenants apply for a registered place of residence ("propiska").
Dealing with breaches of contract, evictions, etc.
Zubko also suggested that the cost of lease by employees could be included in company expenses. A bank or any other organization could spend some of their funds to pay the rent for employees. This does not require the employer to purchase and maintain flats for them.
This option could be of great help for the National Police and Armed Forces of Ukraine. Investors would invest in the construction of housing for rent, which would be paid by the government. Zubko suggested this would provide a boost to the construction industry in the country, while giving investors a guaranteed legal stream of income.
Cost of rentals
The average cost of renting 1-3-room apartments in Kiev for the period from January 17, 2017, to January 16, 2018, decreased by 4.35%, to US $396 a month per unit. The majority of the real estate market in Ukraine consists of flats (small apartments).
Finance.ua reported that prices for rentals (in the local currency) jumped by 15-20% during 2017. Even unrenovated apartments in remote suburbs are now more expensive. People with low income can only afford what they can get. Experts expect the next 10-15% price hike in September 2018, when students come back from holidays. During summer months (May-August) it's possible to hire a cheaper flat.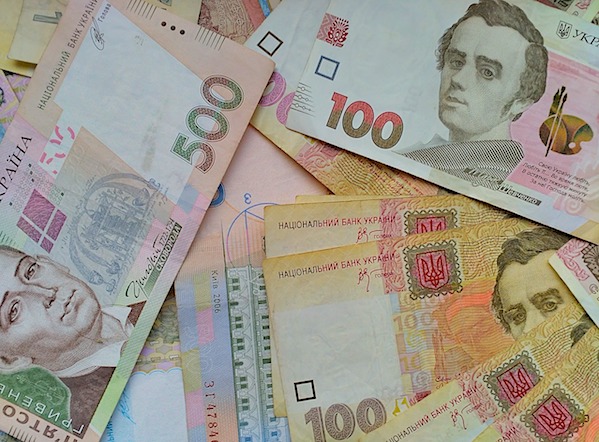 Read also: