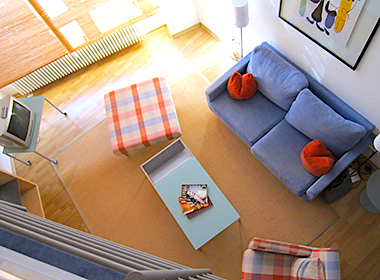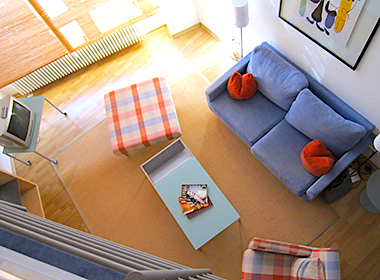 ECA International released the annual research on rental prices in the largest cities around the globe. It allows to compare how much one would have to pay for rooms with the same layout in different parts of the world, from the most expensive ones to the cheapest. Find out the most expensive capitals in Europe and worldwide to rent a place as a foreigner.
European capitals with the highest rental cost
According to the research, Moscow remains the second most expensive capital in Europe to rent an apartment for foreigners. Only London is more expensive than the Russian capital.
It costs on average US $5,081 per month to rent a 3-bedroom apartment with a living and dining rooms without furniture in one of the best districts of Moscow. The same room in the British capital would cost you $6,648.
The next most expensive capitals of both 2016 and 2017 have been the following:
Zurich: $4,673
Geneva: $4,555
Istanbul: $3,951
Kiev: $3,402
Paris: $3,383
Dublin: $3,311
Amsterdam: $3,242
Stockholm: $3,177
Top Russian cities in the ranking
As of 2012, Moscow was the most expensive capital in Europe and the fourth priciest worldwide. This year the city has dropped down by one point but still closes the top ten least affordable places to rent in the world ranking.
Speaking of Saint Petersburg, it was rated #13 in Europe, as it was last year and #82 in the global ranking.
Alec Smith, ECA International Accommodation Services Manager, emphasized that the reasons behind the rapid decrease in rental costs in the two biggest Russian cities were deterioration of relations between Russia and the West along with the fall in oil prices.
"The rental value in Moscow and Saint Petersburg has been decreasing since 2014, with the most notable drop in 2015. Back then both cities experienced a significant fall in demand. It was caused by foreign specialists leaving the country in large numbers after economic sanctions against Russia had been applied and the oil prices dropped down,'  Smith said.
Smith also mentioned that lately prices have significantly slowed declining. The oil prices are gradually rebounding. Therefore it's possible that rental prices in the coming years will be more stable.
Rental costs worldwide
On the global scale, Hong Kong was recognized as the city with the highest rental costs for foreigners. The above-mentioned accommodation there would cost you on average $10,461.
The list of the most expensive cities worldwide also includes:
New York
Tokyo
Port Moresby
San Francisco
Luanda
Shanghai
Miami
The ranking is updated annually. The ECA uses and compares data from various agents to ensure their relevance and credibility.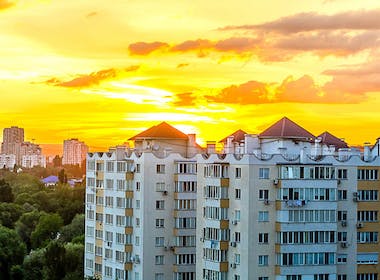 Read also: