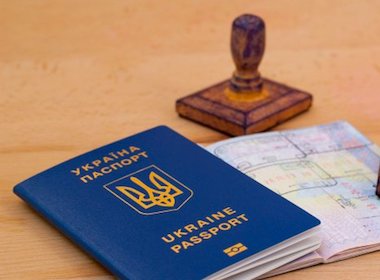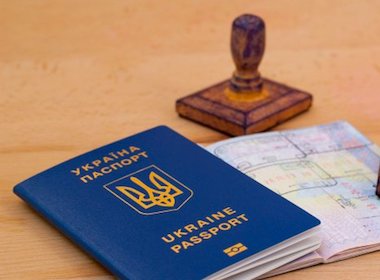 The latest update to the global ranking of passports has seen Ukraine to overtake Russia by 4 points.
Once a year The Henley & Partners corporation conducts a global ranking of countries based on how many borders their citizens can cross without applying for a visa.
Strongest passports worldwide
Generally, the global ranking looks like this:
Germany tops the list. Its residents can visit 177 countries with no visa.
The runner-up is Singapore with 176 states.
Denmark, Finland, France, Italy, Japan, Norway, Sweden and Great Britain share the third line with 175 countries.
Austria, Belgium, Luxembourg, the Netherlands, Switzerland and Spain: 174 states.
The United States passport is ranked 5th in the list. Currently Americans can fly to 173 countries without a visa.
Afghanistan remains at the last position in the ranking. Only 24 states are accessible to its citizens visa-free.
Passports of former USSR states
Ukraine jumped of Russia by 4 points in 2018 ranking.
As of 2018, Ukrainians can travel visa-free to 114 countries.
The visa-free entry to European Union became available for Ukrainians on 11 June 2017. On 31 December such regime between Ukraine and United Arab Emirates also came into force. Ukrainian international document has gained 14 places in the ranking since 2017 and is now 44th on the list.
Ukrainians are free to stay in the Schengen area for no more than 90 days within six months. Nonetheless, they do not have the right to study or work in Europe without a special permit, for which they have to apply separately.
Among the former republics of the Soviet Union (except for Baltic countries—Estonia, Latvia, Lithuania—which are part of the European Union, and their passports are quite high on the list), Russia shares the second place with Moldova.
Russian international passport has gained 3 places in the ranking since the last year and was rated 48th. 113 countries are available for Russians.
So, the strongest passports among the former Soviet countries belong to citizens of:
Ukraine
Russia
Moldova
Georgia
Belarus
Every year the company also determines 3 countries, which climbed the highest in ranks. In 2018, among them is Georgia (+15 new states), Ukraine (+14) and China (+10).
How passports are ranked
All passports included in the research are considered as biometric.
Travel inside the country is not considered.
The total number of possible destination territories is set at 219.
The total number of national documents evaluated is 199.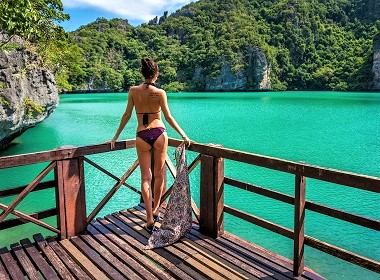 Read also: