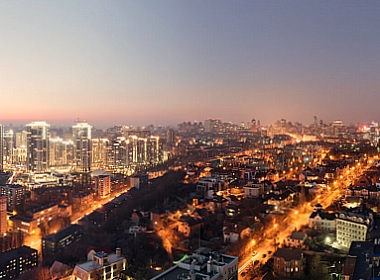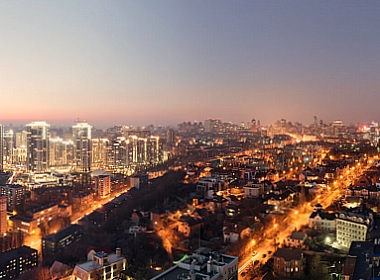 The demand for mortgage lending increased among Ukrainians in 2017 and 2018, even though the rates are extremely high by western standards, the financial report of the National Bank of Ukraine demonstrated. In fact, right now mortgage rates in Ukraine are about 18-24% per year, Finance.ua reported.
Ukrainians got used to 18-24% mortgages
In 2017 the average size of a home loan was 531,000 hryvnia (USD 20,000).
In 2018 the average amount Ukrianians borrowed to by a home was 552,000 hryvnia (USD $21,000).
Mortgage rates range from 18% to 24%, which is way higher than an ordinary consumer credit rate in European countries, where it varies around 7% – 10%.
Maximum credit term for a home loan n Ukraine is 20 years in most banks. Some financial institutions offer loans for up to 30 years. Locals strive to repay loans back as soon as possible, which is not surprising with such high interest rates. Renting an apartment is unaffordable for the majority of locals, who have to live with parents and save to be able to afford a home of their own.
Hryvnia vs. hard currency
In Ukraine it's possible to borrow funds in either hryvnia or hard currency, such as Euro or US Dollars.
After the rampant inflation that followed 2014 Russia's takeover of Crimea, many locals realized they made a mistake when borrowed funds in USD or Euro 4-5 years ago. The local currency lost 4/5 of its value, making loan repayments in USD extremely expensive, when one earns wages in hryvnia. In fact, people have to repay in hryvnia 5 times the amount they were planning to return to a bank.
The galloping inflation made interest rates soar, with 18-24% mortgages becoming a norm.
Property lending
Mortgage loans are popular with locals because some Ukrainian banks have partnership programs with real estate developers.
Ukrainians get privileges and discounts, according to these programs. But very few banks in Ukraine are ready to offer mortgages or loans for renovations.
90% of mortgages are issued by 24 banks, with 5 large banks being responsible for over 80% of these credits.
Statistics show that in 2017 Ukrainians accumulated 1.28 billion hryvnia (USD $45 million) as mortgages, which is 62% more than in the previous year.
In the first quarter of 2018 the amount of new loans has increased 4 times: 565 million hryvnia (USD $21 million).
Obviously, low prices for real estate make locals jump on the opportunity to acquire a home while they still can. The drop in property prices is likely to stop, with apartments priced at USD 8,000 becoming a thing of the past very soon. Yes, in some Ukrainian cities it's possible to buy an liveable apartment for such low price, although in Kiev the cheapest place to live will cost you at least USD 25,000. But it's still very cheap by western standards.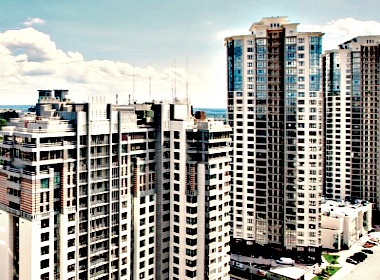 Read also: