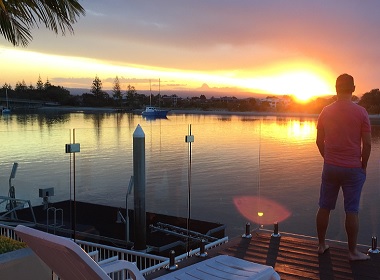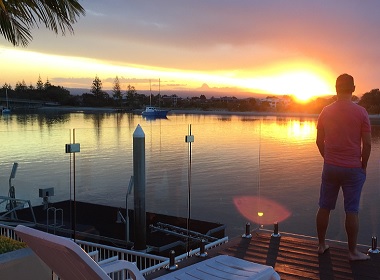 It was only 10 years ago that talking to someone face-to-face online was something out of the dreams. Today Skype made long distance communication simple.
The one day that Skype was having technical problems a few weeks ago, the world was extremely anxious, with people unable to chat to their international friends and family overseas.
When something happens today in a public place, you may be sure someone managed to capture it on video. This is why we see so many more catastrophes and accidents: There are no more accidents than there were before, but there are more recordings of them.
Media and news items are obsolete in a few hours after something happened. The current affairs programs, which used to depict daily happenings, are no longer that current: By the time they are streamed, we have heard about it 4-5 times from various sources.
If the news item is hot, there will be updates every hour on the developments. If not, something else will happen, or maybe one of the Kardashians posted a new picture, which is, for some reason, always in the news.
The fashion industry announced that Instagram is the best way to launch anything related to beauty or clothing.
YouTube started charging users for viewing videos without ads.
You can instantly find out what kind of whether is today in any city of the world through an app on your mobile phone. Planning a trip to anywhere is a breeze with sites like Tripadvisor and Booking.com. You can also compare the prices of plane tickets on different airlines online.
Is it any wonder that dating internationally becomes more and more popular? Not only you can travel and see new countries and cities, but you can also have someone who thinks you are great and would love to show you their home town and all its sights!
This is why genuine online dating is the way of the future, as well as the great feature of today's search for love. Instead of inconveniences it offers savings and extended opportunities.
International relations are not only for politicians anymore — they are for people connecting directly and learning about each other's lives not just from papers and TV, but accounts of regular men and women. You can chat to women online on your mobile at any time of the day, and it doesn't cost you any extra with free Wi-Fi accessible in any country from cafes.
This world is changing very quickly. Even if you are alone today, you can meet a partner within months, and be in a relationship that you have always dreamed about. If you don't wish to be single anymore, you can find someone to share this beautiful world with. It is within your reach.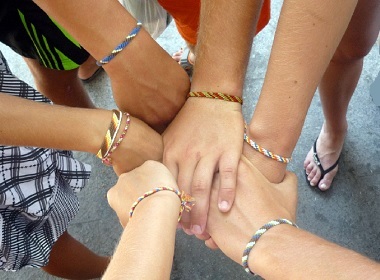 Read also: