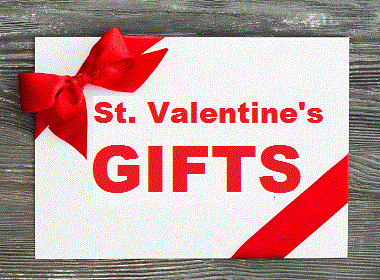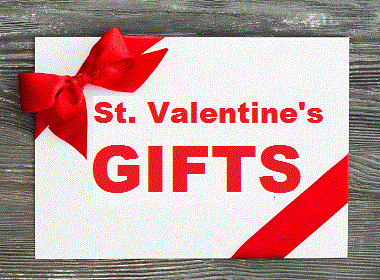 We asked our users, men and women, what kind of gifts would they like to receive on St. Valentine's day.
284 people responded to the online poll (226 women and 58 men).
What Women Want on Valentine's Day
Women were far more active answering the poll. Apparently, men are not that concerned about Valentine's presents.
On top of women's preferences are flowers and perfume. Many girls also said they would love to go to a trip somewhere. Other popular answers included love, a ring, meeting a soul mate and even a kiss.
Non-material presents:
A man who loves me
Love
My second half
Husband
Marriage proposal
Kiss
My love
Meeting a great man
Material gifts:
Romantic dinner
Flowers
Perfume
Collection of love songs
Book on arts
Heart-shaped jewellery box
Candies
"Pandora" bracelet
Spa voucher
Jewellery
A bunch of orchards, to see mountains and dance tango together
Something really big:
Diamond ring
Cartier ring
Romantic meeting in Europe
English lessons
Trip abroad
Мерседес GL500
Seaside vacation
Car
Audi А8
Bentley GT blue color
Macbook Air
Bull Mastiff puppy
Christian Louboutin shoes
Iphone 6
Samsung Duos
Two tickets to Disneyland
Apparently, some girls would love to see giant proofs of love on the day. But most women will be happy to get flowers, perfume, and romantic dinner. What is most important for ladies, who is the man they are with!
What Men Want as Valentine's Gifts
Men were rather timid providing answers. They don't seem to be too concerned about Valentine's Day presents.
Material gifts are obviously not in the centre of guys' attention. Spending time with the special woman, a romantic dinner or a trip away were popular options. Handmade presents were also on the list.
What men want:
Non-material gifts:
No physical item, but time with my significant other.
The best gift is passionate sex. I don't really care for "gifts."
А nice day trip together somewhere would be a nice gift — getting to spend time together easily beats anything materialistic
A decent woman with whom we can live together a fulfilled life for both. It's the one thing I have missing in my life!
My soul mate
The love of a good woman
Love and a hug
A love letter
A smile from a lovely lady
А best friend, to kiss:)
A beautiful woman, a fancy dinner, good cocktails, and great conversation
Material gifts:
aftershave
framed picture
а new leather strap for my watch
handmade present from a girl
a greeting card would be just as good as anything
Good luck with finding the right gift for the special woman in your life! And if you haven't found a present yet, check our video Valentine's greetings page, maybe there is one you like.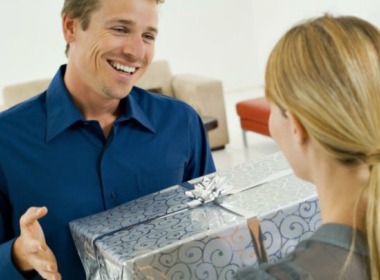 Read also:

Share this article