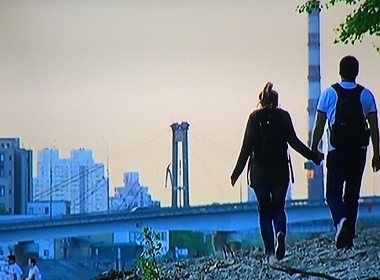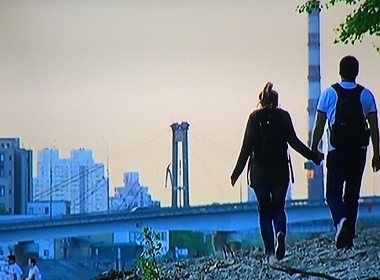 Sometimes we forget that simple things work the best. I see a lot of men on our site spending plenty of time searching, researching, reading women's profiles for hours, days, or even weeks — and then writing only to 1-2 women.
Why Too Much Analyzing on a Dating Site Is Not Effective
There is no point in doing that. You would be better off having a garage sale or spending a couple of hours listing things you no longer need on Ebay, collecting a few hundred dollars, and buying Unlimited Platinum, which gives you the ability to date every woman on the site, with no extra costs.
By doing that, you can email or send an EOI (Expression of Interest) to every lady who seems OK, and then see who answers back. Then you can read their profiles and start communicating with women who seem more in line with what you are looking for. (This is what many women are doing.) It is an effective strategy, based on the proven principle that "dating is numbers game". Talk to enough people, you will find your match.
Unlimited EOI's are included with your membership package. If the girl doesn't answer, move on. (Normally you will get 1-2 positive responses on 10 EOI's sent.)
Expanding your numbers and saving efforts by sending an EOI first, which is non-binding and only takes 1 click, saves you hours of reading and the anguish of waiting for answers from 1-2 people who you think may be right for you.
Otherwise, you are spending way too much time researching, and don't actually put effort into dating.
How People Write Profiles on Dating Sites
Are you one of these guys who select women for contact based on their profiles? While you can usually pick people who are definitely unsuitable, it's hard to say who will be right for you.
Truth is, you have no idea — people try to show off and tell things in their profiles that they feel other people want to hear.
The girl with a limited information in her questionnaire may happen to be your best match, but you can miss her listing with overanalyzing.
Lots of people registering on a dating site for the first time don't know what to say in their texts — and those are the ones who could be your best bet.
You cannot figure out a person by reading their profile. You actually have to talk and connect with the real person.
Why Dating Is The Answer
It's just the way it is:
If you date, you will find someone who is right for you.
If you start dating and give up, then you will not.
Sometimes I have a feeling that scores of men on our site don't really want to find anyone. All they want is to look at pictures and dream. Maybe have 1 conversation with a woman and for months exchange emails, but never see each other without the computer screen in between.
This is what comes strongly from the ladies, they are frustrated that the only people who seem eager to visit are sex-tourists, who are booking full schedules of entertainment for their 4-5 week vacations in Eastern Europe, and the rest of the men are either too scared to visit, or simply want to date online without stepping outside of their homes.
Don't you really want to meet someone who can give you a hug and a kiss?
Don't you think it would be nice to go for a walk in a park together holding hands?
Do you see yourself snuggling in front of TV watching your favorite show?
Then, why not actually date? Finding a partner is simple. It starts with you saying, "Hi!"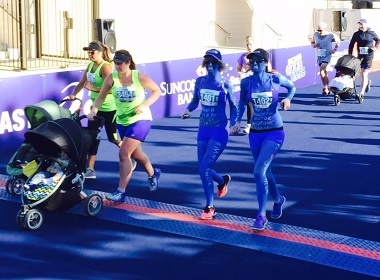 Read also: