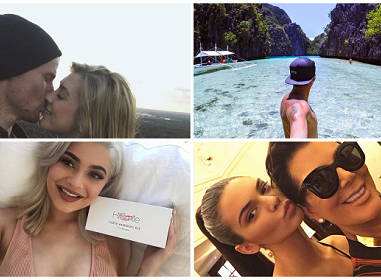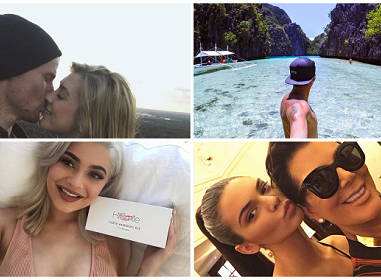 Australian scientists looked through over 5,000 Instagram accounts. After having analyzed the information, they identified 7 types of selfies.
Why do we post selfies?
As it turned out, women are more likely to share such photos. On average, 75% of self-portraits are posted by females.
Previously a few studies suggested that taking selfies was a sign of narcissism. However, this research offers another point of view.
The authors of this study state that only one in ten photos is posted to win more followers. In most cases, the main goal of the people publishing their pictures is to share their emotions and news with friends and families. That is how people express themselves today. Obviously, it has nothing to do with self-empowerment or even narcissism.
In addition, there is another type of self-portraits which is linked to promoting goods and ideas through social networks like Facebook or Instagram.
7 types of selfies
After viewing thousands of photos, the researchers identified 7 distinct types of selfies, 9news.com.au reports.
Autobiographical
It is the most common type of self-portraits. 35% of all posts are autobiographical. They are taken to share routine events of everyday life as well as to highlight weddings and celebrations.
Romantic
Many people like to show their happiness and love through posting relationship portraits. To be more precise, 21% of auto-shots depict relationships. On the other hand, this type includes pictures made after a breakup. For example, some users show their new status this way.
Parody
These are humorous selfies used to laugh at the stereotypes or recent events. 12% of users' shots depicting themselves belong to this category.
Propaganda
Selfie pictures are frequently used to promote a product or attract followers. The scientists established that 11% of self-portraits are propaganda-oriented. There is nothing surprising about that. Where else can sellers find such sizable audiences if not in social networks?
Coffee table book
The researchers describe these images as highly artistic or creative. Oftentimes hashtags to such pictures include descriptions of the lens used to make the photo.
Self-help
Such selfies are commonly used in the areas of fitness, healthy eating, beauty, and fashion. Many girls are fond of sharing photos with the results of their dieting and they take them on a constant basis to show their achievements. No doubt, the audience is a motivating factor.
Travel diary
6% of such photographs are made to share one's vacations or show beautiful places that users got to visit. You can come across thousands of images of this type on Facebook after Christmas holidays.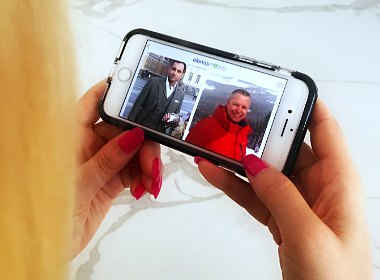 Read also:

Share this article