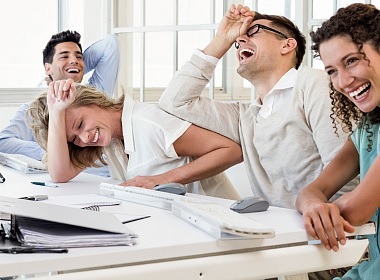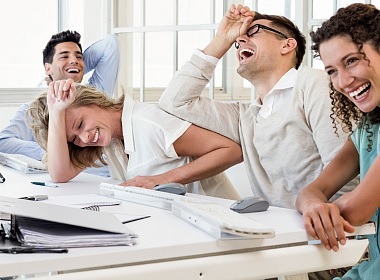 Westerners believe that Russians are gloomy and reserved, but nothing can be further from the truth. In fact, the latest poll by WCIOM shows that 97% of citizens of Russia believe that they have a sense of humour.
97% of Russians believe they have a sense of humour
Among the 97% of fun-loving respondents of the survey, 38% of them consider themselves really funny. Males tend to estimate their ability to joke higher than women (41% vs. 35%) and younger people tend to think of themselves as great comedians more often. Higher educated people also think they are funnier.
48% of locals believe they are perfectly able to tell a joke and understand humour of others. 11% think they have this ability, but in a smaller degree.
Only 2% of respondents in the research said they have no sense of humour.
These funny serious Russians
At the same time, 82% of respondents stated their family and friends are serious people. But it's quite typical for them to joke and poke fun (56% said so).
Every second respondent (54%) admitted that they made jokes in the last few days. Only one in 10 people could not remember when he shared a funny story with others.
What people in Russia joke about
The most popular topics for laughs among locals are life and daily events (12%) and politics (7%). Historical events, crime and sex are not as funny, apparently: Less than 1% find such topics fun enough to joke about.
Other topics to make fun and how popular they are:
Life and daily routines: 12%
Politics: 7%
Animals: 4%
Family, romantic relationships: 3%
In-laws relationships: 3%
Professionals: 3%
Kids: 3%
About different nationalities: 3%
Anything: 3%
Other: 16%
Hard to answer: 61%
Apparently, most locals find it hard to answer which topics they find the funniest. They are probably happy to candidly discuss anything.
Do you think that people from Russia have a good sense of humour? Tell us about your experience!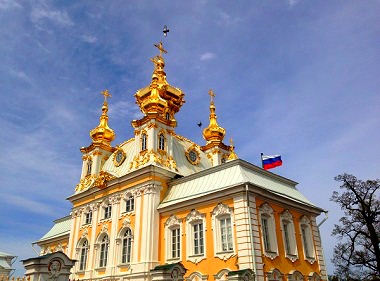 Read also: