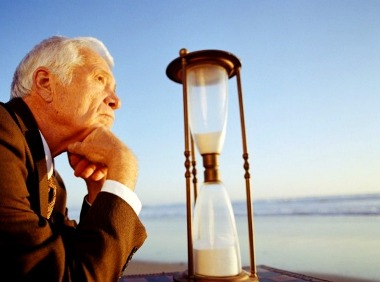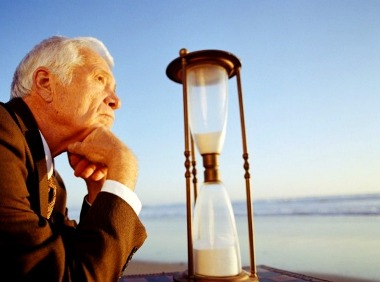 Russian government is set on increasing age limits for pensioners, Prime Minister Dmitry Medvedev confirmed in a recent interview.
Currently Russian women can stop working at the age of 55, and men at the age of 60, and they are entitled to the aged pension.
The large deficit of the government funding, due to more people receiving aged pensions and fewer young adults entering the work force, is the reason for the administrative move by the Russian authorities to introduce an increase in age limits for new pensioners.
Every year another million people in Russia are entitled to a pension by age. However, due to the ongoing demographic crisis the number of workers and their payments are insufficient to provide for the growing number of pensioners, while life expectancy keeps increasing.
The current deficit of the Russian pension fund is reportedly at the level of 1 trillion rubles, which is about 20% of the total amount needed to support eligible pensioners.
The minister of finance Anton Siluyanov has been talking about the need to increase the age limits for pensioners for a while. However, the measure is highly unpopular among Russians, MK.ru reported.
The current limits for aged pensions have been introduced in 1930's.
Medvedev suggested to start the process with the government employees, making them work for longer.
The new proposed age for pensioners is 65 years, which is over the average life expectancy of the modern Russian men. Russian women live 11 years longer than males, although they can stop working 5 years earlier than gentlemen under the current legislation.
Presently the average salary in Russia is around 31 thousand rubles a month.
The average pension is 10-15 thousand rubles a month, depending on the region.
Many Russian pensioners continue working, while still receiving the full pension.
Raising of the aged pension limits is expected to occur after the elections in September 2016.
Read also: