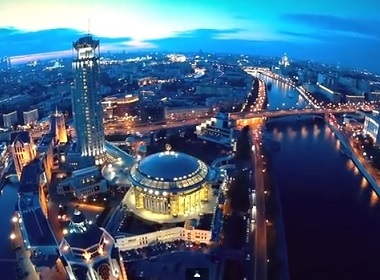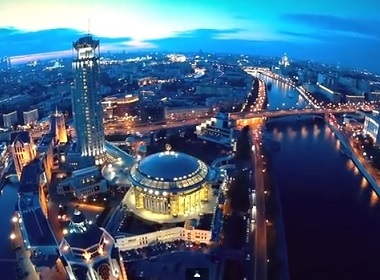 Ukraine and Russia show improvements in economy ratings. The latest review by the World Bank Group from October 2015 moved Ukraine 13 positions up, and Russia jumped up 11 lines, as compared to the last year, in their rating of the ease of doing business, among 189 countries ranked.
Economy Ranking By The Ease of Doing Business
The researchers of the World Bank Group considered the following parameters when making their evaluations:
Starting a business
Dealing with construction permits
Getting electricity
Registering property
Getting credit
Protecting minority investors
Paying taxes
Trading across borders
Enforcing contracts
Resolving insolvency
Russia is #51 across the globe in the ease of doing business, and Ukraine is #83.
Ukraine's neighbours are Saudi Arabia (#82) and Brunei (#84). Russia is positioned next to Peru (#50) and Moldova (#52).
The top 10 countries on this list:
Singapore
New Zealand
Denmark
South Korea
Hong Kong
UK
USA
Sweden
Norway
Finland
The improvement in the ease of doing business may assist in regaining grounds after people have lost a significant share of their personal wealth in 2014-2015 in both Ukraine and Russia. Earlier this month we reported on the rating by the Bank Credit Suisse, which stated that people in these countries lost 38-40% of their personal wealth in just one year. The data was included as a part of Global Wealth Databook 2015.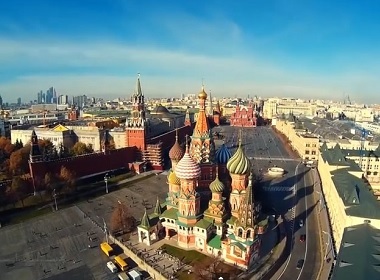 Read also: