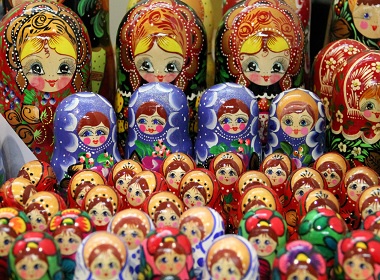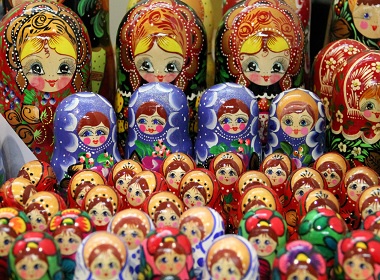 Russia is 40 years behind western countries by productivity, a leading journalist holds.
"Today's Russia is where the USA were in 1980"
Vladimir Pozner, a leading Russian journalist, who has spent many years broadcasting to the U.S. audience, working with Phil Donahue, and even speaks Russian with the American accent, said in a recent online post on Instagram that Russia is 40 years behind the United States of America by productivity. This is the reason, he believes, why Russia is poor while America is rich, MK reported.
The productivity of labour in the USA is three times higher than in Russia, Pozner stated. Even Turkey is ahead of Russia by productivity by 50%.
'We are on the level where G7 countries were in 1980 — in other words, we are 40 years behind," Pozner stated.
The issue is systemic, the journalist believes.
Recently we reported that 41% of young Russians wish to emigrate. They obviously see problems in the country as something they are unable to fix, and wish to find a better place to apply their skills and energy.
84-year-old Pozner was born in France on 1 April to a Russian father and French mother. He is one of the journalists who raised to prominence during the Perestroika in 1987 and the years after. He grew up in New York, USA, and speaks fluent French, English, and Russian. Pozner-senior was prosecuted as a Soviet spy both in the USA and France, and had to flee to the East Germany in 1948, then moved to Moscow in 1952. Journalist Vladimir Pozner graduated in psychology from the Moscow State University in 1958.
What do you think? Is Russia really falling so much behind the USA, UK, and Germany? Comment below!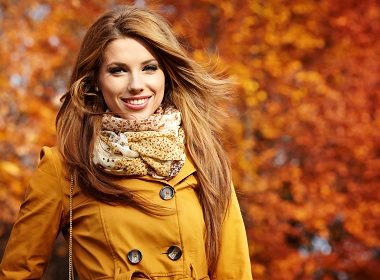 Read also: