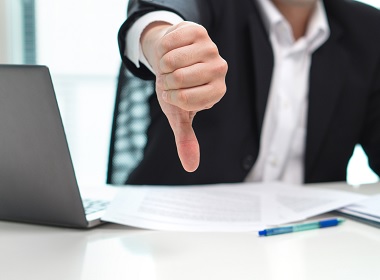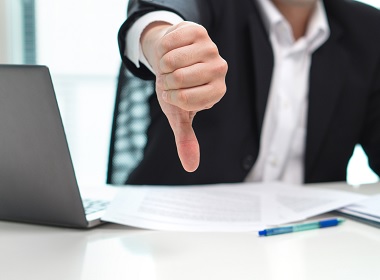 According to a recent poll, the majority of Russians think it's impossible to run an honest business in Russia.
Public opinion poll: Doing honest business is impossible in Russia
The All Russian Public Opinion Research Centre (WCIOM.ru) asked locals what do they think about entrepreneurship and entrepreneurs. The majority of locals have a positive attitude towards entrepreneurs (89%) but believe that running a company honestly is not possible in their home country (62%).
Only 1 person out of 3 thinks it's possible to run a company honestly, without hiding anything or lying to anyone.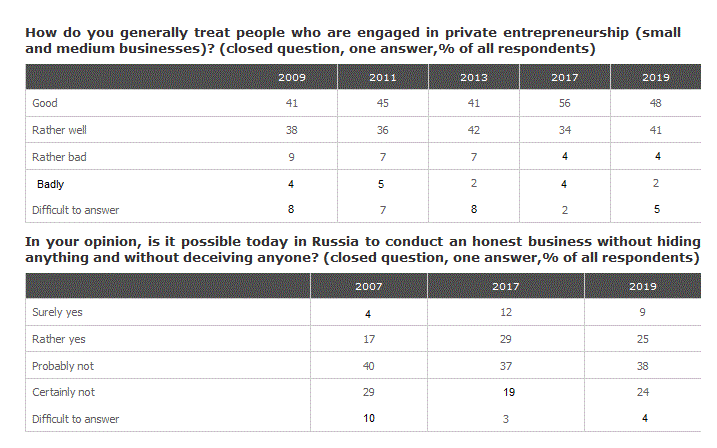 Problems for entrepreneurs
High taxes and the system of taxation in general is believed to be the biggest problem for entrepreneurs: 25% of respondents mentioned that.
Bureaucracy and the need to compete too much paperwork is seen as a problem by 22% of respondents.
16% of survey participants see the lack of funds and high investment needed as a problem.
Corruption is #4 issue in running one's own company in the Russian Federation (9%).
8% of locals mentioned a lot of administrative barriers and frequent checks as an issue.
High interest rates and absence of support from the authorities had been mentioned as issues by 7% of respondents each.
Desire to start a business
Only 25% of locals stated they would like to give a go to working for themselves, while 63% said they wouldn't wish to do it. 10% of poll participants already work for themselves. It's twice as many as in 2011 and five times more than in 1991.
Among those who don't own a business now, 13% used to have one.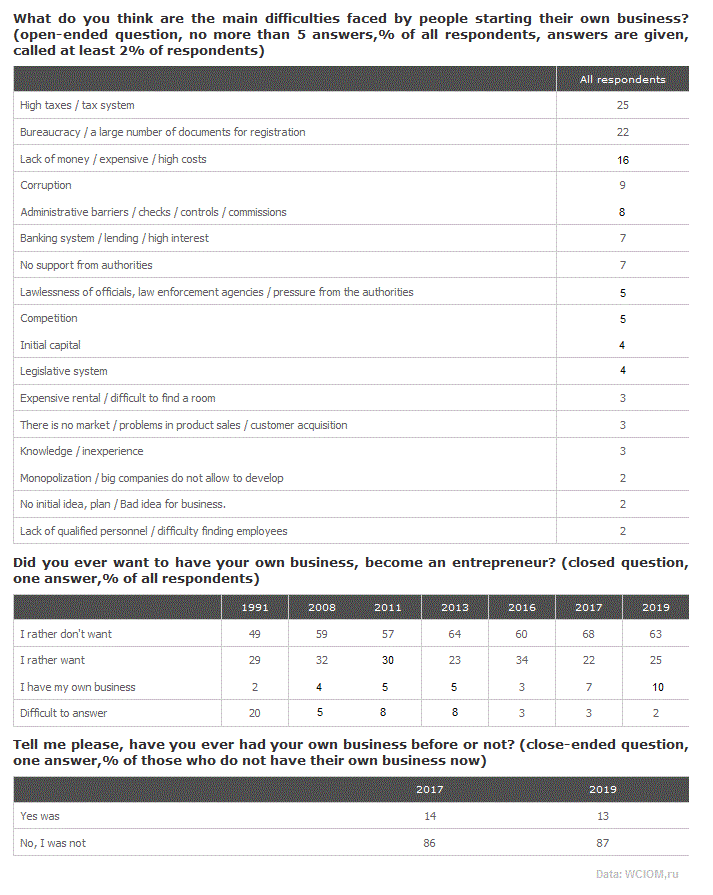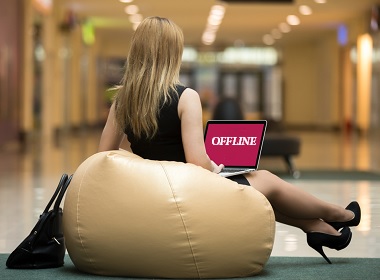 Read also: