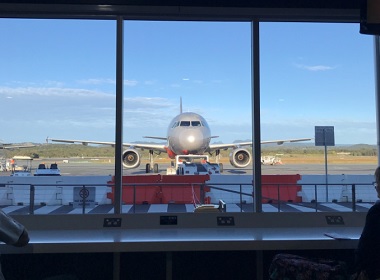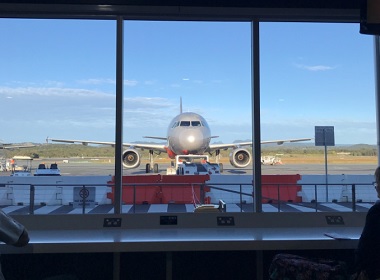 According to a recent public opinion poll, 41% of Russians aged 18-24 want to emigrate. Among survey participants of all ages, 17% expressed the desire to leave Russia for life abroad.
Immigration moods are high among the Russian youth
This year the share of young Russians wanting to emigrate increased as compared to the previous years: 41% of respondents aged 18 to 24 indicated a desire to live in another country, Levada Centre reported on 4 February 2019.
Among all ages, the share of people who'd live to move abroad is 17%.
23% of respondents aged 25-39 indicated a desire to move countries, which is also higher than among the general population. Most likely, people who have a family and a mortgage are not as keen on moving abroad, while teenagers and young adults are open to opportunities.
More people wish to migrate among those who are active in politics: 24% (as opposed to 14% among those who are not involved).
There are also a higher share of people wanting to immigrate among residents of Moscow and cities with the population over 500,000: 21% of all participants from Moscow indicated a wish to move abroad, as well as 19% of large city dwellers.
58% of respondents didn't travel abroad in the last 5 years.
Among all respondents, 8% have been to Turkey, 3% to Thailand, 3% to Egypt, 2% to China and 1% to the USA.
20% of Russians know someone who moved abroad
In Moscow the share of such people is higher: 28%. In cities with the population 500,000 and over — 24%.
14% of respondents said they have a negative attitude towards those who immigrate. 28% of survey participants expressed a positive attitude and 56% are neutral about it.
Educated respondents had a slightly higher share of people saying they would like to emigrate, but not significantly. Educated respondents were also more likely to have a family member or a friend who emigrated. People with degrees also view others who moved countries in a more positive light.
It would be interesting to see correlations between having a friend or family member who immigrated and the desire to move countries by the respondent, but such research data wasn't provided in the results by Levada Centre.
There was a similar poll by the government-funded WCIOM in July 2018, which showed the number of young Russians wanting to emigrate at 31% (10% lower than the findings by Levada). The number of people who would like to move countries among the general population, according to WCIOM, is also much lower: 10% (as compared to 17% by Levada).
There were reports online that WCIOM callers were cutting interviews abruptly if the answers they had been getting weren't aligned with the statistics that would be positive to release to the public. Is this another case of playing with numbers or just results of a different research methodology? Which is the correct number: 10% or 17% of residents of Russia who'd gladly moved to live in another country? What do you think?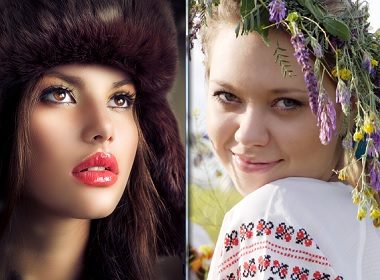 Read also: