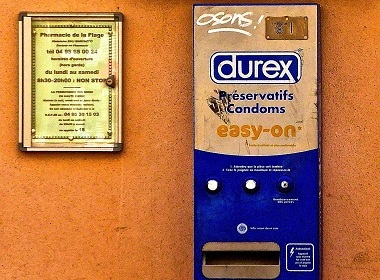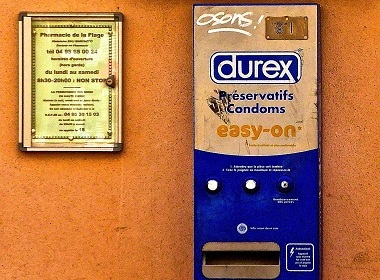 Federal Service for Surveillance in Healthcare (Roszdravnadzor) banned the sale of Durex condoms in Russia. This was announced by the head of the federal service Mikhail Murashko on 16 June, Lenta.ru reported.
Russia put a ban on Durex condoms due to the absence of proper registration and certification.
The registration certificate №FSZ 2009/05004 was issued on 19th of August 2014 for an unlimited period. However, the documents lack the information about the specific types of products, which means they are not registered properly.
Murashko added that Russian market offered more than 60 brands of condoms and it would not feel any shortage.
The brand is widely popular in Russia, accounting for one-quarter of sales in the country, and holds the second place after Contex.
Russian authorities underlined that the manufacturer should observe the rules specified in the legislation of the country.
Russian social networks went wild after such news. Some users joked stating that now Russians will be washing the condoms after each usage or turn them inside out. Others predicted a baby boom and talked about the government's conspiracy to improve the weak birth rate by such measures.
Murashko stated that the British brand could be back on the market if it followed all the established registration procedures. However, some observers believe that the process of registration and passing technical tests can take up to 12 months within the Russian system.
Sales of condoms dropped by 20% in the first 3 months of 2016 as compared to the same period of 2015, RBC.ru reported.
Durex manufacturer Reckitt Benckiser had already provided two sets of documents required to pass the registration procedure plus another set of documents to allow for changes in the name of the product, Roszdravnadzor announced on its website.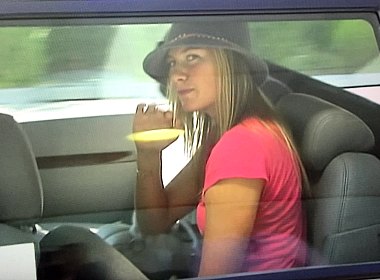 Read also:

Share this article