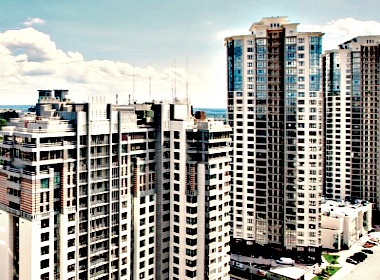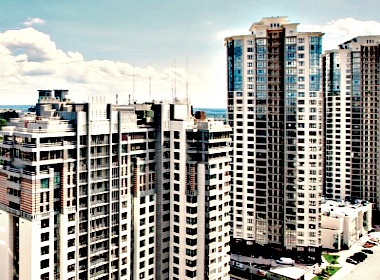 If you haven't purchased a cheap apartment in Ukraine, the prices have already started their climb back, statistics of sales in January-June 2018 show.
Property prices in Ukraine are recovering
For a long time apartment values kept going down. People waiting on recovery already lost their hopes that the market will ever turn. But the ones who decided to stick with it can now rejoice, as the recent sales statistics showed an upward trend, Finance.ua reported.
In January-June 2018 the prices on the secondary property market (lived-in units) had risen by 3.5% as compared to the same period of the previous year, Ukrstat reported.
1-room apartments had gained the most ground (5.6%).
2-room units gained 3.6%.
3-room units picked up the least: only 1.2%, however, it's also a positive growth after years of prices going down.
Primary market showed even more pronounced growth trends. Units in brand-new developments gained in value more than lived-in dwellings (5.4%). This is despite the fact that last year developers build a record number of new high-rise homes. The vast majority of locals reside in flats, as opposed to a private house, which is considered a luxury option that is not available to ordinary citizens but only to the rich.
1-room units gained 7%.
2-room apartments are now 4.9% more expensive.
3-room dwellings are 3.2% pricier.
So, if you have missed on the cheapest time to buy Ukrainian real estate, now could be the last time you see property prices so low, as they are trending upwards.
Earlier we reported that commercial properties in the country became popular with foreign investors, who are buying up at large. Many of the foreigners have Ukrainian roots, but there are also some opportunistic westerners who realized the values cannot go down forever or simply look for the positive cash flow.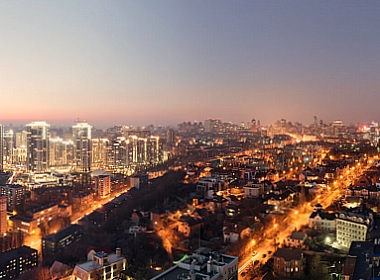 Read also: