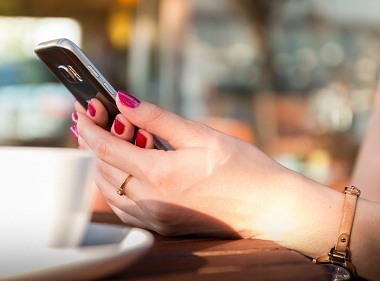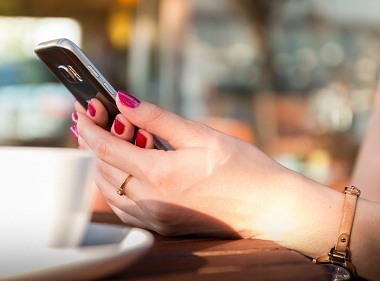 Online shopping gains ground in Ukraine. A study by Nielsen Connected Commerce shows that 91% of Ukrainians have already bought something through the Internet. 30,000 online respondents from 63 countries were involved in the international study.
Online shopping in Ukraine
At the present time, 93% of network surfers in the world have already made at least one purchase online. Ukrainian figures are almost the same.
Besides, such levels were reached in just a 5 year period.
The most popular online shopping items among local consumers are services and durable goods, Finance.ua reports.
Here is the list of goods most commonly bought on the Internet:
Clothes, shoes, and accessories (56%)
Computers (52%)
Home electronics (50%)
Self-care products and cosmetics (42%)
Packaged food (6%)
Fresh produce (5%)
Compared to 2011 figures, in 2016 the number of Ukrainian users who never purchased anything online dropped from 17% to only 9%.
The devil is in the detail, of course. The study was conducted through an online survey. Thus, it's not 91% of Ukrainians as the general population goes but this share of Internet users who buy things online. However, there is still a share of Ukraine's residents who don't appreciate the wonders of online connectivity. It constantly drops and includes mostly seniors who grew up in times before the almighty Internet. Among Ukrainian women 18-35 the survey results by Nielsen will be valid, as this group uses Internet and social networks daily.
According to ZN.ua, 62% of population were using Internet in Ukraine in the beginning of 2016. The share of Internet users is close to 100% among the younger generation. The percentage of Internet users jumped by 8% in 2 years (2014-2016). Assuming steady gains, in 2017 about 2/3 of Ukrainians are connected to the World Wide Web.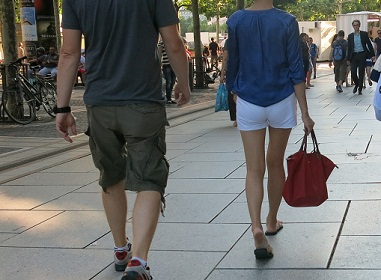 Read also: