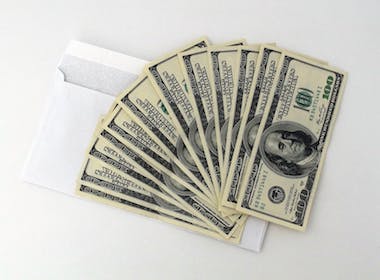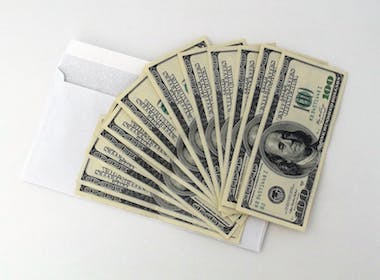 Employment portal Work.ua publishes weekly reports on average wages across the job market in Ukraine. You can see the number of vacancies by industry and the average wage advertised. The statistics can give an insight into the highest paying jobs for Ukrainians and the level of competition that job-seekers face.
Average wages in Ukraine, November 2017 statistics
The data by Work.ua reflects the current situation with available vacancies and CVs of job seekers. In some industries such as show business, only 808 vacancies were offered, while nearly 47,000 job-seekers would love to work as a performer.
In total, there were 89 thousand vacancies and over 2 million online CVs. However, while we can assume that vacancies are current, the number of active job seekers may be much lower than the amount of uploaded resumes, which are stored for years.
The highest wages are offered for the top managerial positions, where seekers on average are promised around US$600 monthly.
The second highest payouts are in the real estate sector, where advertisers promise around $548.
Jobs in IT, middle management, show business, sales, agriculture, and construction pay around $380-$400 a month.
However, many advertisers lure applicants with offers that list potential earnings based on commissions. However, such earnings are not guaranteed. Moreover, they could be hard to achieve and only top performers are able to enjoy such lucrative pay checks.
Changes in salaries in Ukraine, 2016-2017
In December 2016 the average salary across advertisted jobs was only US$250. In November 2017 it was $314 for all industries.
The level of pay that candidates are after had also changed. From December 2016 when people on average wanted to earn around $290 a month it progressed to the level of $360.
The wages were calculated on the basis of the exchange rate 26.76 Ukrainian Hryvnia for 1 US Dollar (as in November 2017).
Salaries in Ukraine are paid monthly, not weekly. It is a common practice and if you talk about remuneration, people assume you discuss monthly salaries and not weekly or yearly income. Payments for apartment rentals, for instance, are also calculated by month.

In November 2017 the official minimum salary in the country, which employers were allowed to pay, was 3,200 hryvnia ($120) per month. It is supposed to be increased in 2018 to 3,720 hryvnia ($131).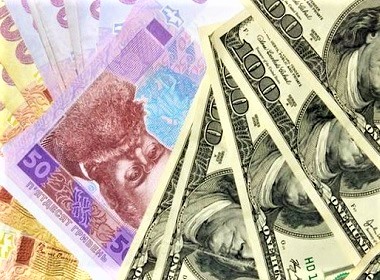 Read also:

Share this article