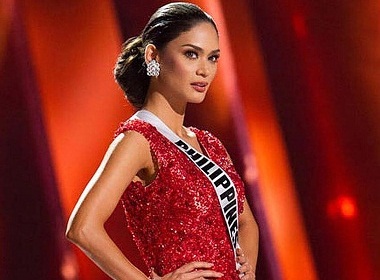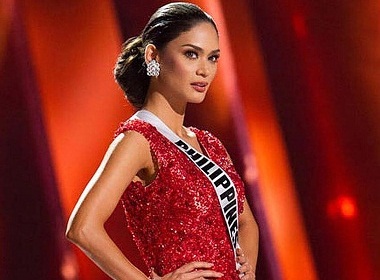 There will be no Miss Universe 2016. The beauty contest skips a year, returning to running the finals of the global competition in January. Winners of national titles compete in the beginning of the year, with the chosen queen to wear a crown dated the following year than her local victory.
Philippine's Department of Tourism has officially announced that the next Miss Universe beauty pageant will be held in Manila. The grand final is on January 30, 2017. Thus, the winner will become Miss Universe 2017, although her national victory happened in 2016.
Miss Universe contest skips a year
Initially, the event's organizers had some problems with figuring out if the contest could be held in Philippines. President Duterte stated that he wouldn't spend any money on it, thus the needed funding (11 million US dollars approximately) comes from private sources only.
This month it has been confirmed that the prestigious pageant will take place in Philippines. But instead of the show at the end of the year like it was in 2015, organizers decided to move it to January. 2016 Miss Universe national winners will be competing for 2017 crown. The grand final will occur at the Mall of Asia Arena in Pasay city, CNN reports.
Steve Harvey returns to host
The coronation ceremony will be hosted by the American presenter Steve Harvey. The comedy star became a worldwide sensation in 2015 when he incorrectly announced the winner of Miss Universe. Instead of Pia Alonzo Wurtzbach (pictured), the Philippines entrant, Harvey gave the crown to the Colombian contestant, Ariadna Gutierrez. She even got crowned before Harvey realized his error, which was awkwardly fixed by the entourage. The crown was taken off Miss Colombia's head and placed on the shocked Miss Philippines. Gutierrez retired in tears.
The show was broadcast live to millions of viewers around the globe. The U.S. presenter reportedly received death threats due to his mistake.
Surprisingly, Harvey is back to head the next event. President of Philippines had his objections but eventually approved the candidature of the controversial host.
The "Family Feud" presenter said after his infamous blunder, "The pageant will now be bigger than it's ever been." We'll see in January if his prediction comes true. As the show filmed in Philippines, the time difference with the U.S. means live broadcast occurs during American morning TV time. Unless, of course, they decide to hold the grand ceremony in the morning.
2017 competition
Apparently, Miss Universe 2017 contestants should start arriving on January 13. They will take a tour around the country's places of interest prior to scheduled events.
Last year competition took place in Las Vegas, USA.
President-elect Donald Trump owned the pageant for a number of years prior to entering the U.S. elections.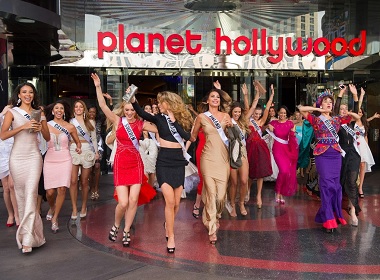 Read also: