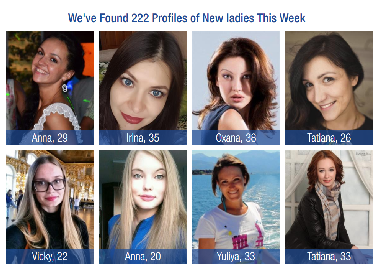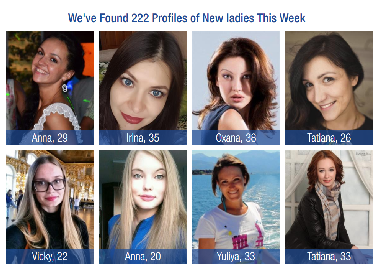 Find out how many women join Elena's Models every day. How ladies join Elenasmodels.com dating site?
How many women join Elena's Models daily?
More ladies join Elenasmodels.com on weekends than during the week. Usually there are 25-50 new female profiles approved daily.
However, we approve only about 40% of all applications from ladies. The reason is that we conduct personal interviews before approval.
If a lady didn't submit her phone number straight away, we send a request to her email address.
Some ladies add a phone number or Skype, so we are able to talk to them in person before approval.
Some ladies feel uncomfortable to supply a phone number, and thus we are unable to accept their applications.
On average, it takes our administrators about 45 minutes to approve one woman's profile. The personal interview includes some verification procedures, as well as guidance how to use the site. We also answer questions that ladies may have about the process of meeting a man through our dating site.
How women find out about Elena's Models?
Our site is known among women who genuinely want to find a partner abroad, as there are only 3 Eastern European dating sites that offer direct communication with men. Other sites that worked in the Eastern European dating sector switched to PPL (pay per letter) schemes, which involve agents, who control women's profiles.
Elenasmodels.com is known as the most user-friendly website among women, offering 24/7 support in the Russian language.
Female users register after finding our website online.
Elena Petrova's books in Russian about seeking a partner abroad are well known and have many links from various websites.
Girls arrive to Elenasmodels.com and register directly online without any agents. All profiles are approved manually by our trained professional personnel.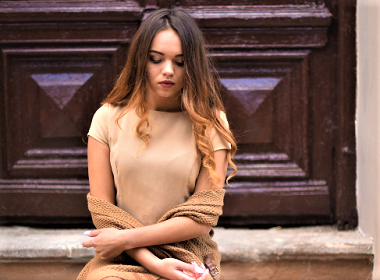 Read also:

 

Share this article