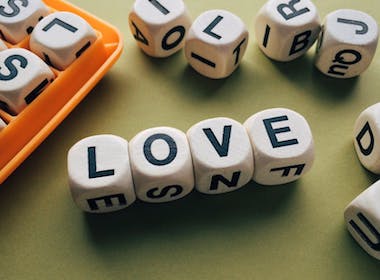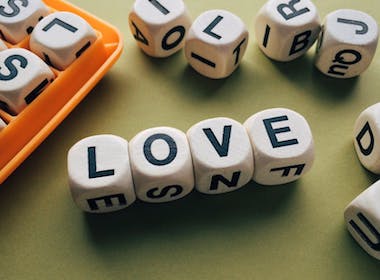 When seeking a partner internationally, men naturally prefer women who speak good English. This is the reason why there is a special gallery on Elenasmodels.com with listings of English teachers and translators, which is very popular.
However, all Russian and Ukrainian women can speak a foreign language. It's just their fluency that differs.
How to meet Russian women who speak English
Learning a foreign language is a compulsory part of the school curriculum in Russia and Ukraine.
By the time a woman graduates from the high school, she would have learned it for at least 6 years.
If she went to continue her studies in a college or university, she had completed another 3 years of studies. At the end of the course at school and college students have to pass an exam.
If a woman has a degree, then she has completed 9 years of language studies.
Thus, all ladies from Russia or Ukraine know English or another language (German, French, or Spanish) in addition to their native tongue. But just as your knowledge of school math may be a bit rusty, the lack of practice may affect their fluency.
However, usually when a woman moves to an English-speaking country, she is able to pick up phrases quickly. Most ladies start conversing with a decent fluency within 6-12 months. Courses of English as a second language, which are free in many countries for new immigrants, assist a lot.
Should I limit my search by women who can speak English well?
10 years ago it would be probably wise. But now there are so many options available, including real-time synchronic translation via apps. It became much simpler to understand each other, even if you do not understand Russian.
If you have some specific requirements such as education or interests, life values, it may be much easier to find the right person who would then improve her language skills, than trying to find such a lady with the perfect knowledge of English.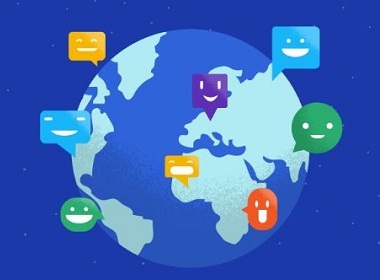 Read also: