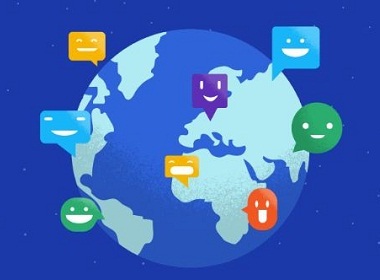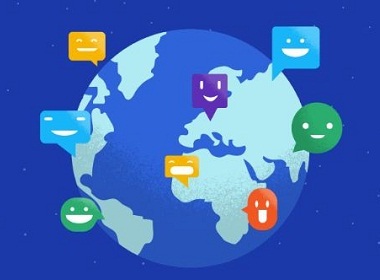 The internet giant updated its online translation tool using AI and the modern technology of neural networks. Now you can easily convert whole sentences to Ukrainian and back, and get understandable texts as the result. The new tool is available in app or as online translator.
English to Ukrainian and back
Earlier Google could translate to Ukrainian separate phrases or parts of sentences only. Now its online translator is able to interpret whole sentences with a much higher accuracy, Finance.ua reported.
According to the company's press center, this has been achieved by implementing latest technologies of neural networks and machine intellect.
Google Translate will be automatically updated for іОЅ and Android apps via translate.google.com.ua and its search. It will soon be available for Chrome's automatic translation of website pages as well.
Ukrainian has joined to the range of other languages the company has enabled for neural translation.
Last year developers announced that due to Google Neural Machine Translation system the number of errors in multiple language pairs decreased by 55-85%.
Google has launched its translation service in 2006.
Young women from Ukraine can usually speak a little bit of Russian but they may struggle to write in it, if they only studied at schools their national language and English. Since mid-1990s learning Russian is no longer compulsory and the new generation often prefers to communicate in the local dialect, as opposed to older generations who grown up in the USSR.
This is why this latest development will be quite useful for members of international dating sites like Elenasmodels.com.
Main photo: screenshot Google Translate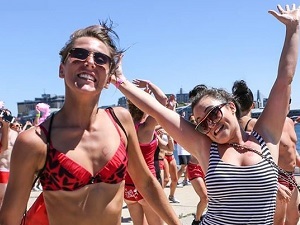 Read also:

Share this article