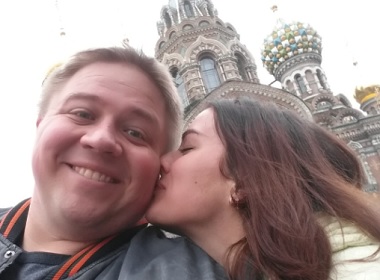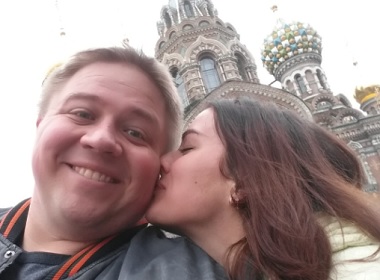 Another lovely couple that connected on Elena's Models got engaged. Fred from the USA and Svetlana from Russia are excited about their future life together as a couple. Find out the story of how they met and fell in love.
Fred (USA): "It really helped that we were both honest in what we wanted"
I was sending out messages to several members on your site when I got a response from one in particular in my search list that seemed really interesting. After we exchanged a few messages, we both became even more interested in getting to know more.
We exchanged contact info, so that we could more easily chat and talk with each other. Not too long after, we talked via video chat and our interests just kept growing closer and closer together. It really helped that we were both honest in what we wanted.
Within a few months I told her that I wanted to schedule a trip to her city and meet her, and we set everything up.
The trip was AMAZING. I admit that I am an experienced traveller, but I had never been to Russia before (and only studied the language for the few months between when we started chatting and when I went to visit…).
I went during Christmas and new years, and the city was a wonderful place to visit and the festive culture was also quite entertaining. We really hit it off and started doing everything together, it really helped that she could translate for me as my Russian skills were extremely weak.
I have returned to Russia two more times since that visit and met her family. She has visited my home here in the USA and we have recently become engaged and are awaiting her K1 visa! We are both looking forward to starting our next adventure together!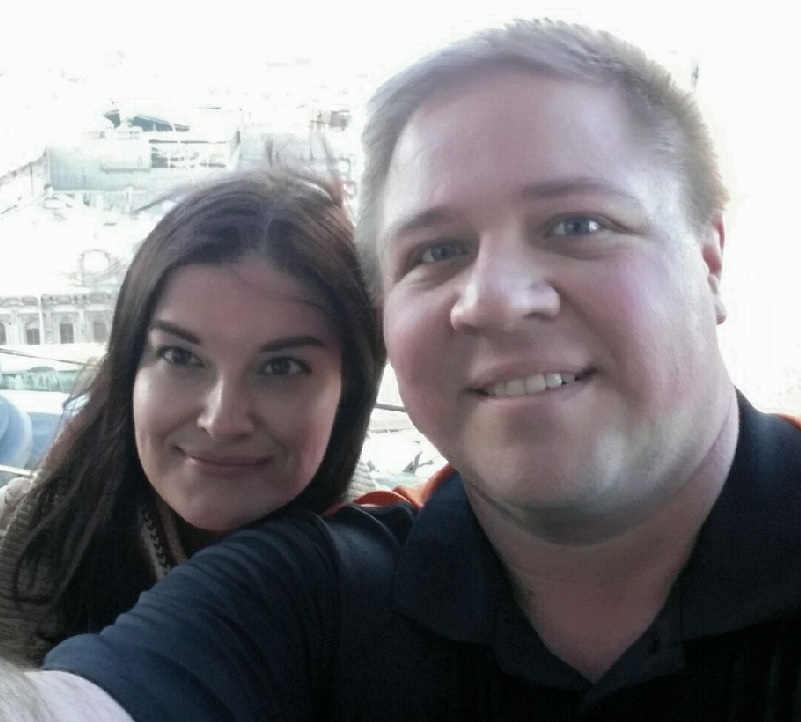 Read the success story of Fred and Svetlana on Elenasmodels.com