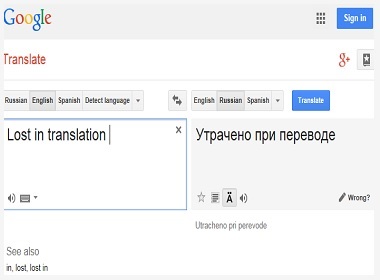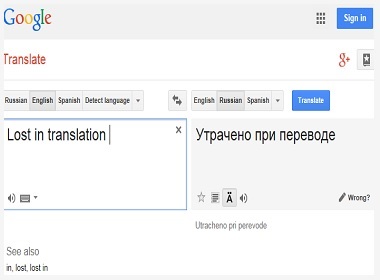 Dating site Elena's Models has a free multi-language translator installed for all users. Enter a text in your language, and you can translate it to other dialects when writing to women or chatting with them online.
However, sometimes there are problems in translation, which could be easily avoided. All you need to do is just write better.
6 tips that will prevent the problem of "Lost in Translation"
Write in short sentences
This tip is simple — the shorter is your sentence, the less is the chance that the meaning may get distorted. If you can put a full stop instead of a comma, do it.
Use simple words and structures
Long, complicated words may not have passable translations. Intricate constructions and idioms, sayings and proverbs are hard to interpret adequately. Simple words, on the other hand, often don't require using a dictionary or an online translator, as people understand them straight away. Be clear in what you want to say, and then express it with clarity and simplicity. This will show your intelligence better than complicated constructions. (How smart do you think is to use sentences that the other person certainly won't understand?)
Humour is great when it's understood
If you are sure your jokes will be understood, go ahead. Otherwise, say what you mean. Your sarcasm may be missed, and she may think you really think this way.
Double meanings
There are words that have several meanings, and online translators will typically pick the most common one. Try to avoid words that could be misinterpreted.
Spell check
Again, this is just common sense, but many guys type in a hurry, and then online translators gaggle on their words, because they are incorrectly spelled. Most browsers today offer a built-in spell check, use it. Give it 15-second overlook before pressing the button "Send".
Caps and punctuation
All caps and no caps are both sins in online communication. It doesn't take longer to type grammatically correct as opposed to incorrect. Extra commas and no commas may change meaning of your sentences. You don't have to hire proofreaders, but if the sentence doesn't sound 100% clear, change it before sending to your non-native speaking pen pal.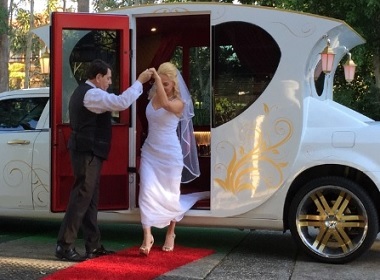 Read also: