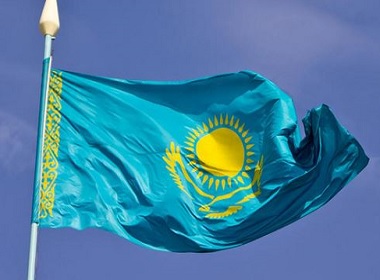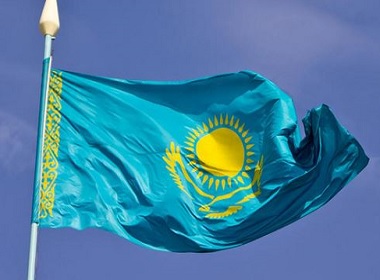 Kazakhstan will complete the switch from Cyrillic alphabet in favour of Latin by 2025. President of Kazakhstan signed an official decree on 27 October.
No more Cyrillic
The first plans to switch alphabets were announced in April 2017. The goal is to modernize the society and make it easier for locals to learn English.
According to President Nazarbaev, Cyrillic alphabet doesn't allow correct transcription of the Kazakh language. By 2022, local schools already should start teaching kids with the use of Latin transcriptions.
The new alphabet, which is based on Latin, features 32 letters, 9 with apostrophes.
Until 1920s Kazakhs used Arabic letters. Then the nation switched to Latin. In 1940s a decision was made to change the alphabet to Cyrillic. Kazakhstan was part of the Soviet Union at the time, where Russian was the official "uniting language" of all 15 participating republics.
Kirgizia and Crimean Tatars also plan to swap the alphabet from Cyrillic to Latin, KP.ua reported. Former Soviet republics of Azerbaijan, Uzbekistan, and Turkmenistan already use Latin.
There was a talk about Ukraine also dumping Cyrillic. Ukraine initiates plenty of changes lately. The recent change in spelling of the names of Ukrainian cities in English is still confusing for travellers and reporters. For instance, Kiev became Kyiv.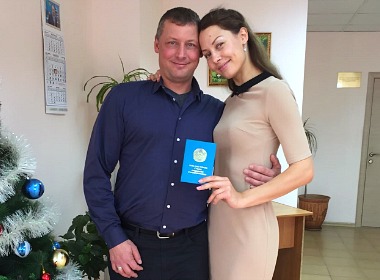 Read also: