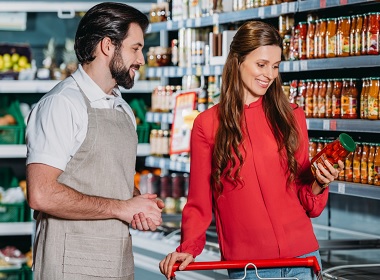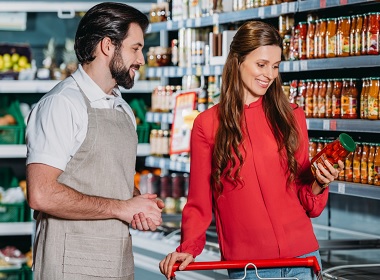 Online recruitment portal Rabota.ua revealed the most in demand jobs in Ukraine and Kiev and how much people earn on such positions.
Top-10 in demand jobs of 2018 in Ukraine
The position of a shop assistant lead the rating, Rabota.ua informed. Sellers and cashiers can easily find a vacancy and such positions do not require a degree or some special skills. Normally it's possible to find a position in nearby areas, since there are so many stores and cafes.
The second most popular job in Kiev is accountant (in Ukraine this position also includes bookkeepers, who are also called "accountants"), and country-wide factory vacancies scored this place in the rating.
Drivers got #3 and warehouse workers got #4 in both Kiev and country-wide ratings.
Bar personnel, waitresses and hostesses are on #7 in the country and in the capital.
Other popular jobs include chefs, web developers, construction workers, internet marketing specialists, cosmetologists and hairdressers, sales reps.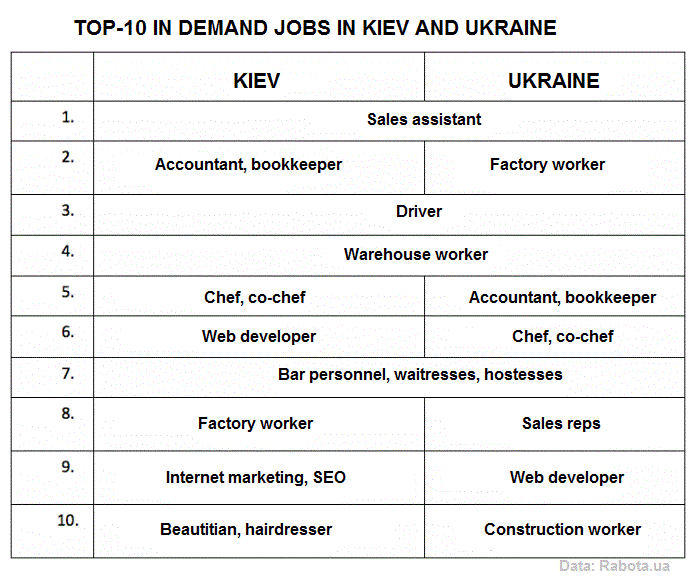 Wages are the problem
You know that wages in Ukraine are some of the lowest in the world, and definitely the least attractive in Europe. That's the reason why employers struggle to find people to fill positions in Kiev, where average wages are the highest in the country.
Waiting personnel and sales assistants aren't offered much in terms of remuneration.
Other positions that require specialized knowledge, such as chefs and Internet marketers, don't offer the desired pay check either due to limited budgets of employers, which is also the reason they struggle to fill them in.
Another reason why Ukrainian employers struggle to find the right candidates for the jobs is that many qualified specialists either prefer to work online remotely or leave the country in search of better wages in Europe or Russia. In other words, the position is in demand among employers but they are unable to offer the remuneration desired by job seekers.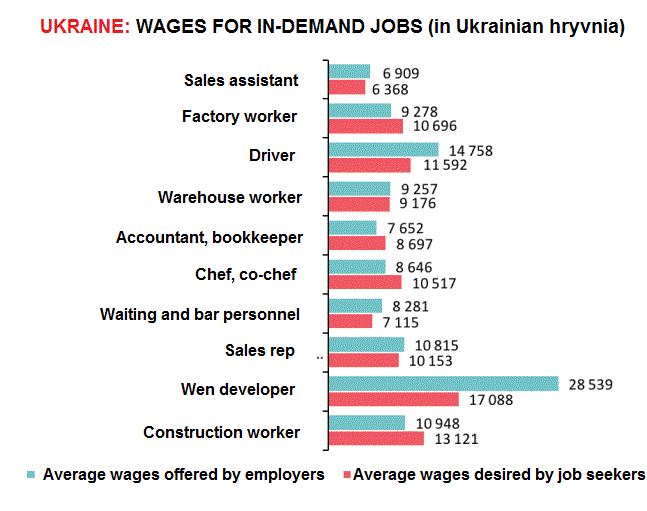 Wages in the capital city Kiev are significantly higher than country-wide. However, for some vacancies, such as web development specialist, there is still 10,000 hryvnia difference or about 50%. For other vacancies the disparity between what workers desire and employers are willing to offer is much smaller, but it still reaches 10-15%.
Currently 1 US Dollar costs over 27 Ukrainian hryvnia. The exchange rate has been stable for some time, having reached near 29 UAH for 1 USD in January 2018. However, there had been no significant hikes since the 2014 rapid escalation from around 8 hryvnia for 1 USD that culminated in the exchange rate of 24 UAH for 1 USD in February 2015. Since then the UAH-USD exchange rate has been reasonably stable.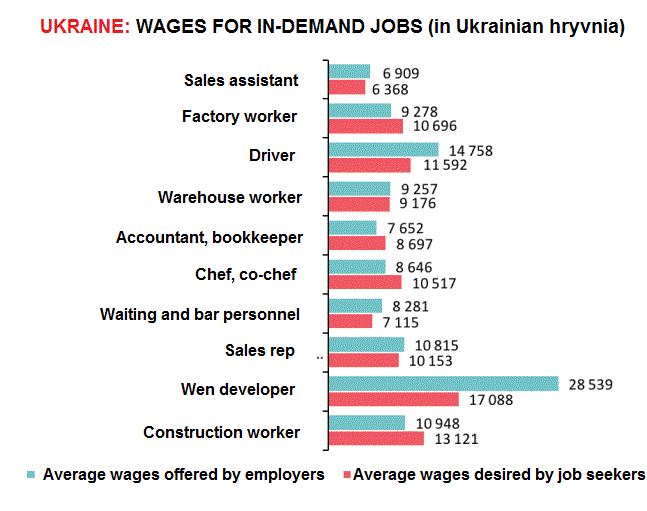 The analytics by Rabota.ua took in consideration positions listed in the first 3 months of 2018.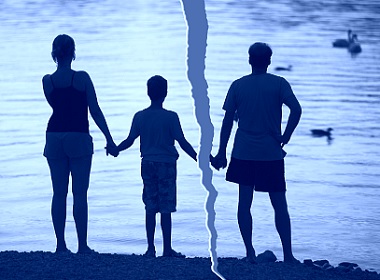 Read also: