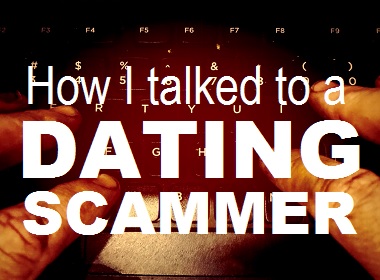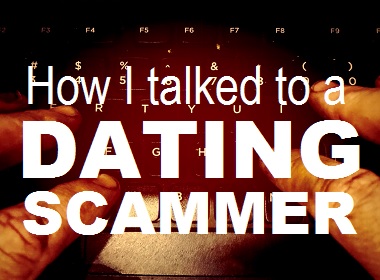 You may have read about me joining the social media and opening an Instagram account recently. Yes, I am old school, but times are moving on and I wanted to do it for a while, although 5 years ago I had no desire to do it. But I started now and it's actually fun!
In my new account, I got a few messages from random guys saying 'Hi' in private messaging, which I simply block. If a person is interested in talking to me about something, they would tell straight away what they wanted, right? But what do you answer to a "Hi"? I understand now how these girls feel when they get messages from the guys like this. Or "Hi, how are you?" (We wrote about it before.)
This request was different and I immediately recognized the pattern of long-distance dating scammers.
How dating scammers approach people online
The scammer sent me this message.
My response is also above. After my first message with question he didn't answer and I sent another message, "Talk to me sweetie", to no avail… He probably blocked me! I reported the profile to the site but made screenshots before that. (You should also do it because otherwise you won't see this profile or messages again.)
It's a pity, I should have played along. It's amazing that people are still doing it! If they are doing it, then there must be some people buying into it. Astounding. But then again, there are guys who are still paying to chat to PPL "brides", so why should we be surprised that there are people who are trying the good-old dating scams.
Bots bonanza
What I also found out about Instagram, it's full of bots. Similar to PPL sites, the bots are trying to interact with you through likes and follows. But their purpose there is different: The bots post "Likes" to photos based on certain hashtags and follow people, then automatically unfollow them. The goal is to collect followers to a certain account.
Bots seem to be used by many real businesses and people, at least there were plenty of bots following my new Instragram account. As the number of my followers grew from 0 to hundreds, fewer bots popped up as followers in my feed.
In many cases the accounts in social media seem to be operated not by people themselves but by their "media advisers", or impersonators. Media advisers post on behalf of known people to maintain their brand and they are getting paid for that. (Not in all cases, of course, I am sure famous people also post themselves.)
It's obviously an accepted practice now to hire someone to handle things you have no time doing, like social media postings. Is this the reason why no one seems to be concerned about impersonators on dating sites? Because all media people and politicians do it themselves, hire impersonators to operate their profiles.
Or maybe not. I am not a specialist in this area, just noticing some things that made me wonder.
Enjoy your weekend!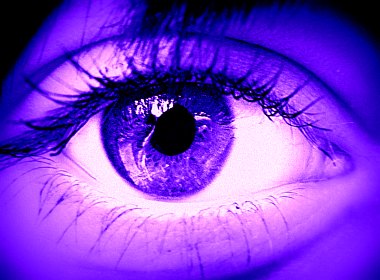 Read also: