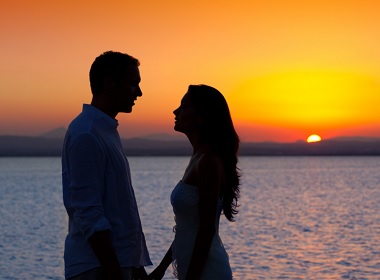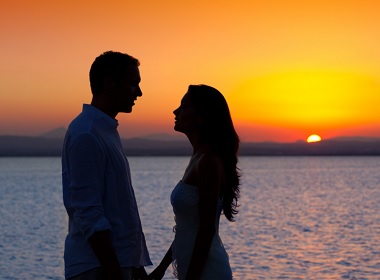 There is a great body of research that proves the fact of married people living longer and healthier lives. Thus, every year that you are looking for a partner for marriage but live alone may bring you closer to unhealthy outcomes typical for single men.
Men who have a stable partner live longer
You may think that finding a partner for marriage is just something you'd love to have but not a real need.
Scientists, however, point out that for single and divorced males it's "life and death" situation in respect of having a spouse.
Men who are single or divorced and never remarried have a 46% higher chance of early death as compared to males who are in a stable relationship.
Emotional and physical issues are connected strongly in the respect. We are not only physical but also psychological beings and emotional support by a partner is essential to one's health.
Having a marriage partner linked to longevity in males
Surprisingly, it's not only happiness and contentment that are indicative of how long an individual may live.
Single women tend to be less happy than the ones who are married, but it doesn't affect their health and longevity outcomes.
For males, however, the link is undeniable. Married men live longer and they are also happier, so emotional and physical part go hand in hand.
How much would you pay for extra 5 years of a happy life?
When the time comes, even the richest people are unable to purchase another year of life.
Health, too, is something that is priceless.
If you are determined to live a long and happy life, it's worth to put your best effort in completing the task as early as you can.
It's possible to wander around dating sites for years but lack results in terms of acquiring a serious long-term relationship.
Are you with a legitimate dating site?
Have you given it your best shot in terms of a membership level that puts you in front of the single marriage-minded women?
Ladies who are inexperienced in using dating sites may only see the men whose photos come up in default search results, which display men with higher level membership (Ultimate, then Platinum) first.
Most men come to Elenasmodels with the view, "I'll give it a try…" Such approach makes them choose low-cost options, which may not give you the best results.
If you are serious about finding a partner for marriage sooner and enjoying your happy life for longer, it would probably contribute to the quality of your life way more than buying an expensive car. How much is your car worth? And how much did you invest in finding a partner for life?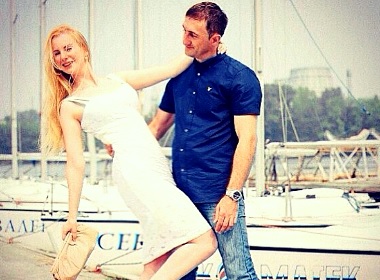 Read also:

Share this article